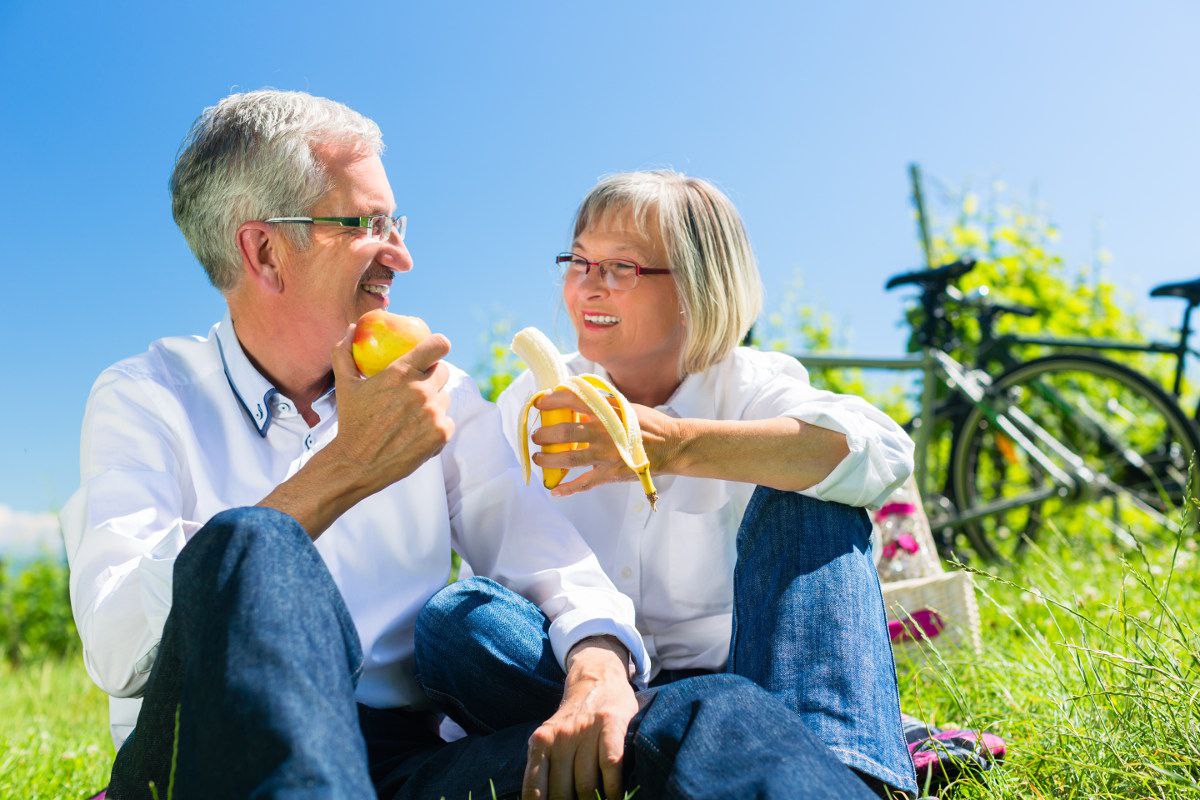 Subscribe
The George Washington Diet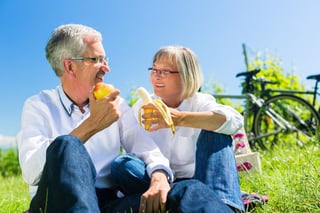 George Washington may have been your typically mischievous, 18th century lad who thought it was fun to chop down cherry trees but you can bet he ate quite a few of those cherries before chopping that tree down! In fact, many of Washington's biographers claim that he did indeed love cherries, as well as other healthy foods such as fish, nuts and fruits.
Of course, this was way before companies waved those oh-so-good but bad-for-you packaged pastries in front of our noses and the invention of junk food was centuries in the future.
Our first president had healthy eating habits that helped him live a life relatively free of illness when it was not unheard of for people to die before age 40 of disease. In fact, his death is attributed to what historians think was pneumonia resulting from Washington inspecting his plantation in freezing rain and snow and neglecting to change his wet clothes while he ate dinner.
5 Ways the George Washington Diet May Help Improve Senior Health
It's true that we all have something to learn from our founding fathers - in this case it's George Washington's diet for increased longevity. These are five items that were popular to the big man.
1. Fish
Our first POTUS absolutely loved fish, which is rich in omega 3 fatty acids for heart and brain health. Fish also contains protein and vitamin b12, a vitamin essential to optimal nervous system functioning.
2. Red Wine
GW was not a big dessert eater but he did drink several glasses of wine daily. According to the Mayo Clinic, red wine contains resveratrol and antioxidants that may provide protection against heart disease by increasing "good" cholesterol levels and improving the health of heart blood vessels.
3. Nuts
George Washington was nuts about nuts! He especially like hickory nuts and hazelnuts and purchased them by the barrelful. Of course, we can't buy a barrel of nuts today but we do have access to a variety of nutritional nuts, such as walnuts, pecans, almonds and even George's favorite, hazelnuts. Nuts offer all kinds of vitamins and minerals (copper and magnesium for bone density) beneficial to a senior's overall health--omega-3 fatty acids, plant sterols for lowering serum cholesterol, protein, vitamin E and antioxidants.
4. Poultry
George may have chased a few chickens and turkeys in his fascinating life since he also loved to eat poultry. Seniors would also benefit from including white-meat, protein-rich chicken and turkey in their diets. Poultry also provides a natural antidepressant called tryptophan that may help prevent depression and improve sleep patterns in the elderly.
5. Coffee and tea
Martha Washington probably asked many guests at Mt. Vernon whether they wanted coffee or tea with their dessert, including her husband George who drank coffee and tea regularly (when he wasn't enjoying a glass of homemade wine). Research shows that coffee and tea may reduce the risk of seniors developing Alzheimer's or diabetes by exerting strong antioxidant properties. The National Cancer Institute has also published a report that states tea's polyphenol compounds (especially green tea) might be a preventive for certain kinds of cancer.
So it seems that in addition to making a darn good president, George Washington would probably have been a darn good health guru for today's seniors.