Subscribe
The Nonprofit Difference: Mission-Driven Senior Living
When you or an older loved one are exploring senior living and care options, one difference you'll likely discover lies in the ownership structure of the companies. Some are owned by non-profit organizations, and others by for-profit corporations. While there are certainly for-profit entities that provide excellent residential and care services, the reality is that for-profit providers are a business compromised of investors or shareholders who expect a return on their investment.
By contrast, in a senior nonprofit organization, the stakeholders are the residents and employees. Nonprofit organizations like Presbyterian Senior Living (PSL) are able to reinvest funds into programs and services, as well as the community's buildings and grounds. It's an approach that allows them to deliver quality residential living and care in a supportive environment.
Quality First in Nonprofit Senior Organizations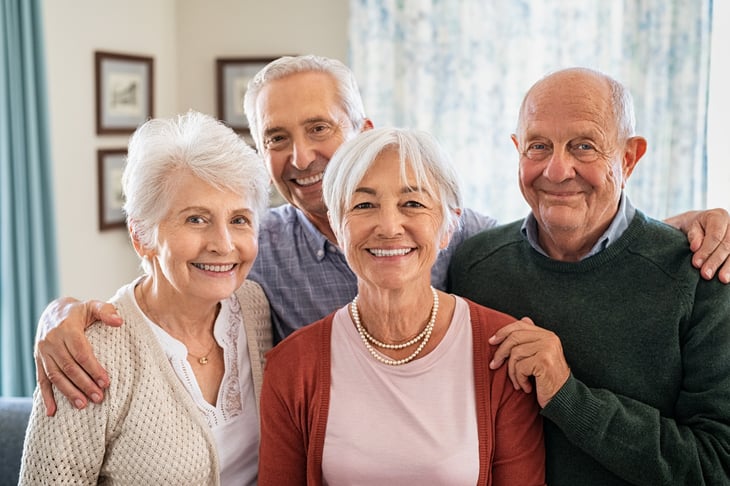 Unlike hospitals, where the majority of ownerships are nonprofit, senior living communities and home care agencies are more likely to be for-profit. In fact, researchers say as much as 80% of the senior living industry is owned by for-profit providers, and 40% of those providers are part of a national chain.
Most nonprofits, including those in the senior living industry, are mission-driven and place the focus squarely on those the organization serves. Here are some of the many differences you'll find between nonprofit and for-profit senior living companies:
Better staffing ratios: Nonprofit senior living organizations typically spend more money on staffing. You'll usually find that team members are responsible for fewer residents. That means residents benefit from closer relationships and stronger continuity of care.


Enhanced programs: Another benefit of a nonprofit senior living community is that they frequently have more enhanced programming. Because mission-driven organizations put resident needs first, they understand the importance of offering activities and programs throughout the day every day. Residents often have a wider variety of daily activities to choose from and more overall programming.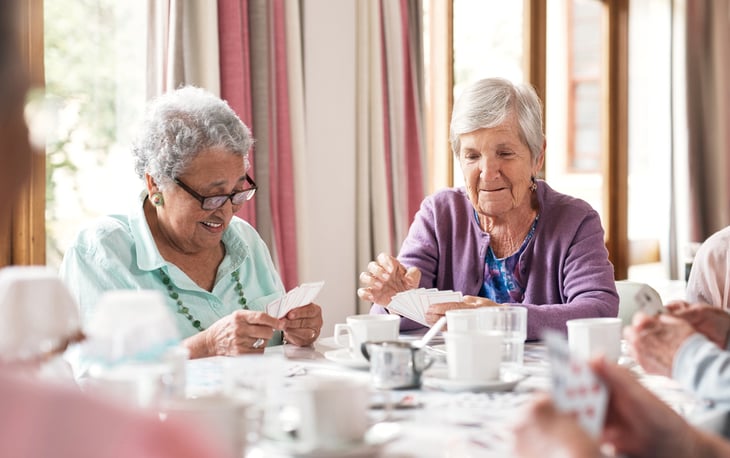 Continuum of care: Often, for-profit organizations focus on a single service line or level of living. This means as the resident gets older and needs change, it is possible they would have to move again and leave their home in order to receive needed services. With a nonprofit Life Plan Community, all services and levels of living including Independent Living, Personal Care or Assisted Living, and Skilled Nursing are provided on one campus. You won't have to consider a move in a time of crisis. You and your loved one can remain in the community where you have developed friendships, established a routine, and gotten involved in various clubs and activities.



Involvement of local leaders:

Whether it's a child advocacy agency or a not-for-profit botanical garden, nonprofit organizations invite local leaders and neighbors to get involved. This is true in senior living, too. A nonprofit senior housing company is usually governed by a volunteer Board of Trustees whose work is supplemented by local leaders who support individual communities.
Philanthropic Partners Support PSL Mission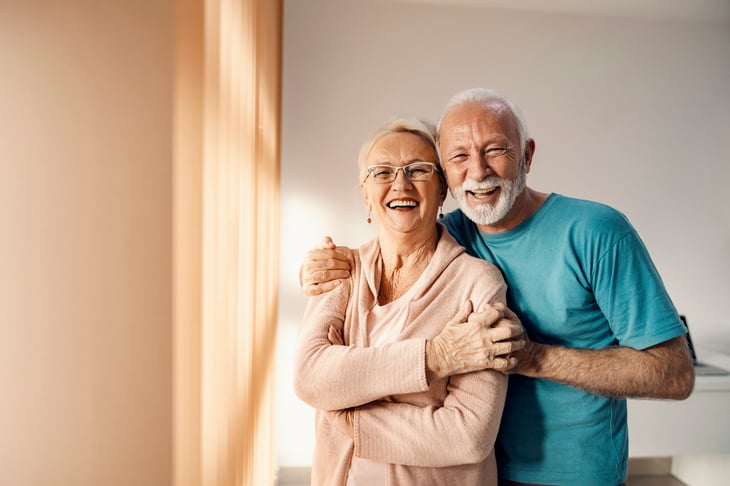 Guided by a mission to provide housing and supportive services to older adults in the four states we are located, PSL is grateful for partners who share our commitment. Known as Partners in Mission, these vendors and business partners donate money through giving programs and fundraising events.
Partners in Mission funds are used in a variety of ways, including providing monetary support to help care for residents who have outlived their financial resources. No resident has ever been asked to leave a PSL community because they have outlived their resources, and it's programs like this that make that possible.
The best way to see the nonprofit difference is to visit a Presbyterian Senior Living community in person. Call the PSL location nearest you to schedule your visit today!