Subscribe
The Role of Lifelong Learning in Healthy Aging
Aging well is a topic that's become increasingly popular as more baby boomers leave the workforce. Retirees or those close to retirement often seek new ways to protect their physical and mental well-being over the long term. That's one reason so many people have become interested in the idea of lifelong learning.
Lifelong learning is the voluntary and continued effort to pursue knowledge. Continuing to tackle new learning challenges can offer the following health benefits to older adults:
Improving and protecting cognition and episodic memory
Lowering the risk for depression and isolation-related mental health issues
Boosting confidence, self-esteem, and sense of purpose
Nurturing the mind and spirit in meaningful ways
Creating opportunities for community engagement
Offering chances for building social networks
So, how do older adults go about exploring lifelong learning? We have some suggestions we hope you will find useful.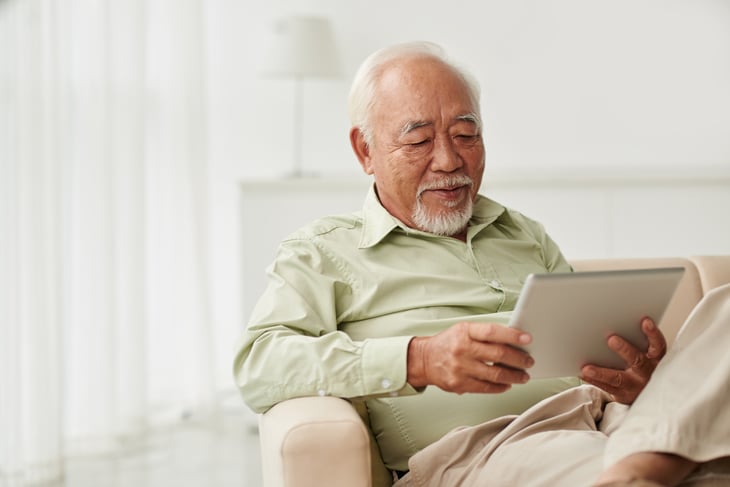 Ideas to Continue Challenging Your Brain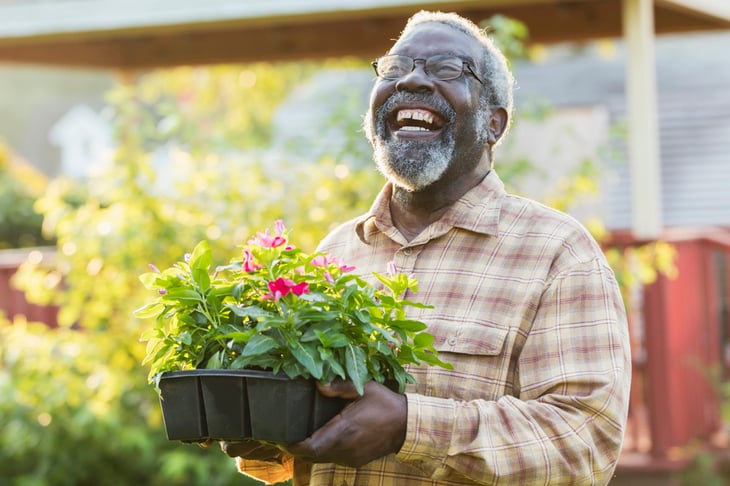 One final tip to explore is the idea of moving to an active, independent living community. In Presbyterian Senior Living communities, residents are free from the burdens of home ownership. This provides ample time to explore on-site lifelong learning programs that can range from watercolor workshops to woodworking, volunteer projects, raised bed gardening, and current event groups.
Have a Happy, Healthy Summer!
As we head into the heart of summer, it's a good idea for older adults and family caregivers to learn more about potential safety issues common during warmer months. PSL's Summer Survival Checklist makes that easier to do. Download it today with our compliments!