Subscribe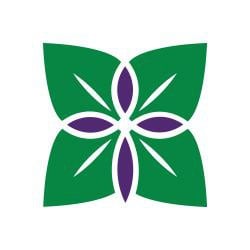 The Top 5 Things You Need To Know About Social Security Benefits [Infographic]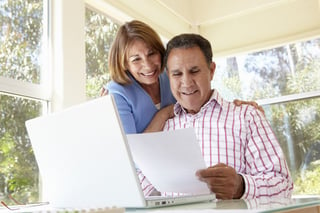 What are social security benefits and how do you know if you qualify for them? The Social Security Administration (SSA) pays out billions of dollars every month to retirees, disabled workers, and their family members. By knowing and understanding how social security benefits are calculated and paid out, you may be eligible for more than you think.

We've done the hard work and found the top five most important things that you need to know about social security benefits - from stopping your benefits and starting them up again, to working with your spouse to delay claiming of benefits. Knowing that these five strategies exist will make your retirement years less stressful, allowing you to focus on your family and loved ones.
Social security benefits can be very complicated - be sure to involve a retirement planner or a trusted advisor to help you make the best decisions that fit your needs.

About Presbyterian Senior Living
Presbyterian Senior Living is a not-for-profit organization, fulfilling its charitable purpose and mission by providing high quality retirement choices, healthcare services and affordable residential living options for people 55 and older for more than 85 years. Headquartered in Dillsburg, Pennsylvania, Presbyterian Senior Living provides services to approximately 6,000 seniors in 30 locations in the mid-Atlantic region of Pennsylvania, Maryland, Ohio and Delaware.