Subscribe
Thrive Wellness Education and Preparations for Launch Have Begun!
The Thrive Wellness Steering Group (TWSG) met on January 6th. During this meeting, the team finalized the presentation and education for PSL team members and all residents as part of the Thrive rollout. The next step was to meet with the entire Operations Leadership Team on January 15th to present Thrive Wellness. These leaders from across PSL have all been a part of the whole development process, as they have received several presentations and updates over the last year on Thrive Wellness. This presentation included providing all executive directors and campus leadership with the Thrive Wellness PowerPoint and the Thrive Wellness Community Committee charter for sharing with their resident councils and all residents. Executive Directors will make these presentations soon, along with their steering group representative.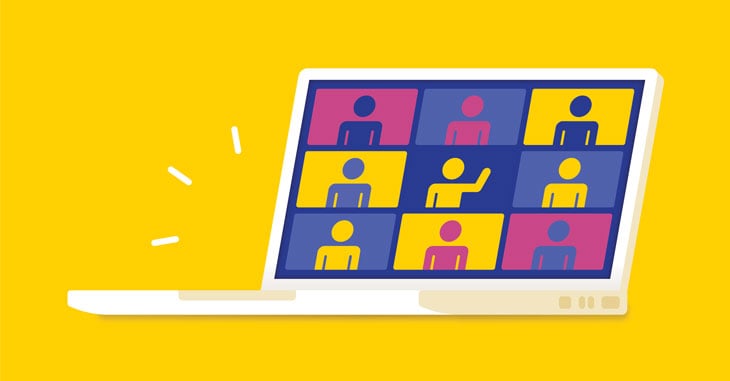 Also included in this presentation to leadership was the overall Thrive Wellness strategic plan through 2022. Thrive Wellness will eventually engage PSL residents who live in all locations, including communities that are part of the Housing Management Corporation and all residents who live in Personal Care, Assisted Living, and Skilled Nursing across PSL.
Behind the scenes, the PSL Marketing team has been working on Thrive Wellness communications, banners, collaterals, flyers, etc. The steering group would like to thank this team for all of their hard work and efforts to produce some very nice materials that will soon be shared with all residents! Several other presentations were given to Presbyterian Senior Living teams over the last several weeks: the Independent Living Resident Managers on January 13th and the Sales teams on January 20th. Thrive Wellness presentations were then given to the Community Life teams and the Fitness Directors.
The steering group realizes the benefit and value of clear communication and messaging across all of Presbyterian Senior Living. For this reason, it is essential to meet with all the "players" in addition to all residents. These presentations reviewed the roles and responsibilities of team members as we move forward launching Thrive Wellness. This ensures they will be able to support residents as they engage with Thrive.
As emphasized previously in these blogs – Thrive Wellness is resident-led, resident-empowered, and supported by staff. As Thrive Wellness prepares to launch - a strong, mission-driven and aligned, research-based foundation is being laid. Additionally, all aspects of Thrive – the fundamental principles and overarching tenets have been selected and chosen from all residents' input over the last year during the development phase.
Exciting times are ahead! The next steps include invitations to residents to consider being a part of their communities' Thrive Wellness Community Committee (TWCC) and the subsequent formation of these committees at each community.
Please stay tuned for next month's post for Thrive Wellness updates and share this information with your friends. Invite them to subscribe to the PSL blog. Thrive Wellness monthly blogs will post at the end of each month.
---
People who come to Presbyterian Senior Living come for more than just a place to live– they come to feel energized, challenged, and fulfilled; they come to THRIVE.