Subscribe
2022 PSL Thrive Wellness October Olympics
Health & Aging | Thrive Wellness
During the month of October, residents and team members from across all PSL communities will participate in the second annual PSL Thrive Wellness Olympics.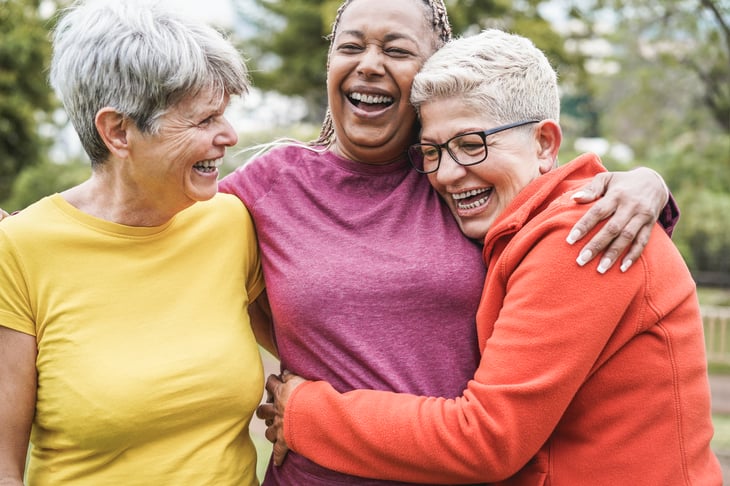 Last year, the inaugural Olympics engaged independent living residents in friendly competition and fellowship. Six events were selected by residents, all revolving around the dimensions of Thrive Wellness: Spiritual, Intellectual, Physical, Social, Emotional, and Vocational. Three out of those six events were chosen to be competitive across communities. This organization-wide event was born out of the vision of residents and team members serving on the initial Thrive Wellness Steering Group. Much fun and experiences were had along with fond memories to boot! The overarching plan was in the next Olympics, to engage everyone who is part of the PSL family: residents, team members, and families.
So… here we are, as the days begin to shorten, and the cooler, fall weather will soon be upon us – we are excited and prepared to embark on our 2022 PSL Thrive Wellness Olympics!
Before I share the Olympic events that will be taking place, I want to take a moment to thank all the residents and team members who came together during this year's brainstorming, collaborating, and coordinating – first in larger planning groups, and then later in their individual community Thrive Wellness Committees – none of this could happen without all of your work and efforts – so thank you!
In May, and then August, well over 40 residents and team members met to plan and design what this year's Olympics would look like. They selected events that residents living in all levels of living could participate in, along with opportunities for PSL team members to engage with them. It was very important to everyone that all be included in this year's Olympics.
Events were selected, Olympic flyers were created, a brief intro video was recorded, and residents and team members in communities began meeting to prepare and plan.
One of the decisions made during the Olympic meetings, was that none of the events would be competitive – and each community would decide how the events would run on their campus. This was such a wonderful idea and also in line with one of the overarching tenets and key principles of Thrive Wellness – "Resident-driven; working alongside PSL team members".
Also, in keeping with this principle - residents and team members in two communities decided they did want to compete in one event against each other and also with the PSL team members working in the Administrative Office in Dillsburg, PA!
This is sure to be loads of fun among the two communities and the Administrative Office team having this friendly competition in the Move-A-Thon event for the Physical dimension of Thrive Wellness.
For those competing in this competitive Move-A-Thon event, 15 minutes of movement equals one mile. Residents in all levels of living may participate, as well as team members in those communities – which communities you may ask – Ware Presbyterian Village and Kirkland Village.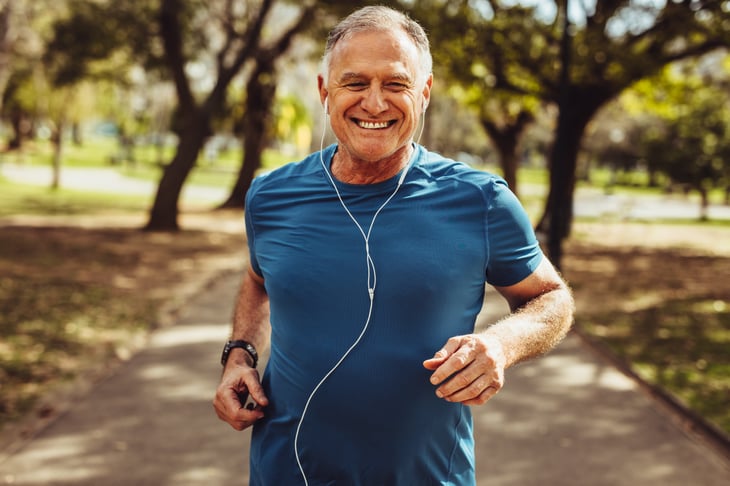 Since the 2022 Olympics allows for much autonomy and creativity among individual communities and their residents and team members - other communities who chose to not compete across PSL communities, will be participating in a Move-A-Thon as well. They have set it up their way, and are excited about the event.
The Move-A-Thon is just one of the exciting events chosen. The following is the list of all Olympic events and the related dimension of Thrive Wellness:
Move-A-Thon - Physical

Kindness Rocks - Spiritual

Talent Show - Emotional

Two selections: Cards for the Troops and Humane Care for animals - Vocational

Guest speaker - Intellectual

Social mixer – Social
In addition to the above events, all PSL team members will be encouraged and invited to participate in the "21 Day WELL Challenge" offered by the National Wellness Institute to employees in organizations around the country.
As October is fast approaching, there is no doubt that together we will Thrive as ONE community during our Olympics, having lots of fun and fellowship with others while creating memorable experiences and memories.
Please look for our November Thrive Wellness blog post where we will share some Olympic experiences, events, and activities from our communities.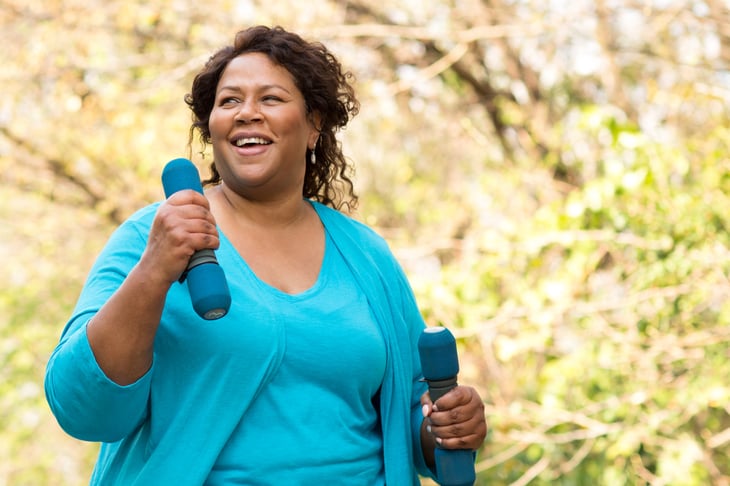 ---
Please stay tuned for next month's post for Thrive Wellness updates and share this information with your friends. Invite them to subscribe to the Waypoints Learning Center. Thrive Wellness monthly blogs will post at the end of each month.
People who come to Presbyterian Senior Living come for more than just a place to live– they come to feel energized, challenged, and fulfilled; they come to THRIVE.