Subscribe
4 Best Senior Activities Near Glen Arm, Maryland
Have you ever found yourself sitting at home on a Saturday morning just wishing you could think of something fun and different to do for the day? If you're a senior living in Glen Arm, Maryland there may be a plethora of things to do right in your backyard that you may not even realize! From outdoor activities to wine tastings, the opportunities are endless. Glen Arm is located only a short drive from both Baltimore and Towson, which makes this an excellent place to retire.
1. Howard Peters Rawlings Conservatory and Botanic Gardens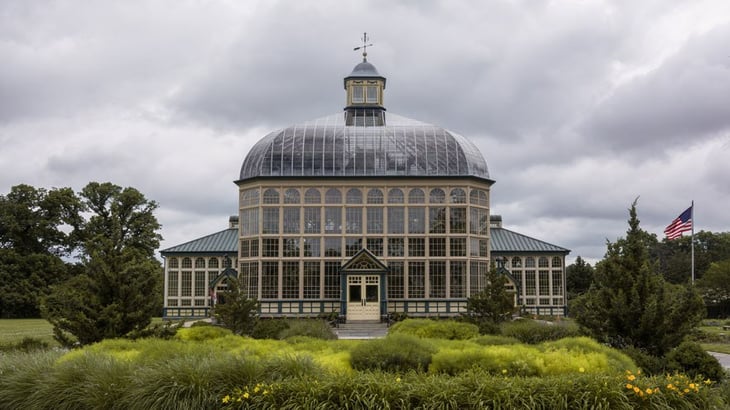 Located 15 miles south of Glen Arm, the Rawlings Conservatory and Botanic Gardens put on a show of nature's colors year-round. In addition to having thousands of different species of plant life to explore, the property is also a historic site that opened in 1888. The conservatory features five different greenhouse rooms:
The Mediterranean House, which replicates dry summers and foggy winters of the Mediterranean basin and southern California. In this attraction, you can expect to see plants such as rosemary, bay trees and geraniums.

The Tropical House hosts plants that are native to the tropics. The plants in this humid greenhouse originate from Africa, Asia, North and South America, Australia and a handful of tropical islands.

The Desert House, which replicates the harsh, windy and arid climate of deserts from around the world is full of wildflowers, succulents and small shrubs.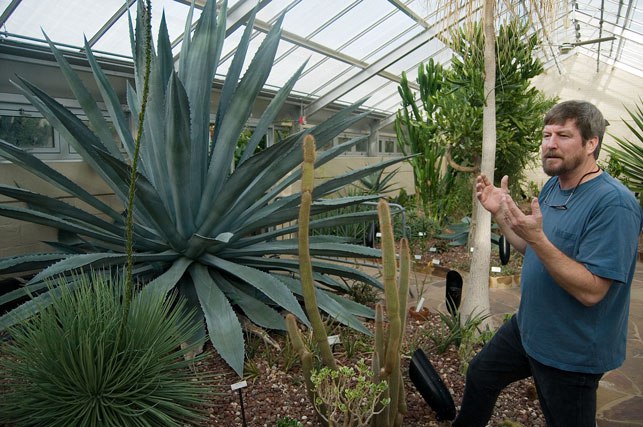 The Orchid Room, which, as the name suggests, showcases over 30,000 species of orchids and roughly 100,000 registered hybrids.

The Palm House is fashioned to replicate the Victorian era and features a wide variety of palm species and includes traditional Victorian architectural elements seen in the iron, glass and wooden building encasing the greenhouse room.
In addition to the five greenhouse rooms, the conservatory also features a large outdoor garden. The garden stretches half of an acre across the property featuring a wide variety of flower beds and a rare Sundial created by Peter Hamilton of Guilford in 1890. The sundial was initially constructed with granite but is now covered by a coating of bronze.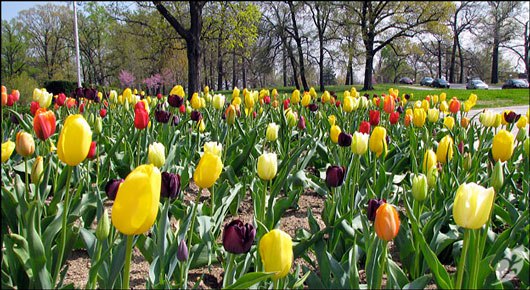 You can visit the conservatory Wednesday through Sunday and partake in a wide variety of events that range from floral workshops to guided tours.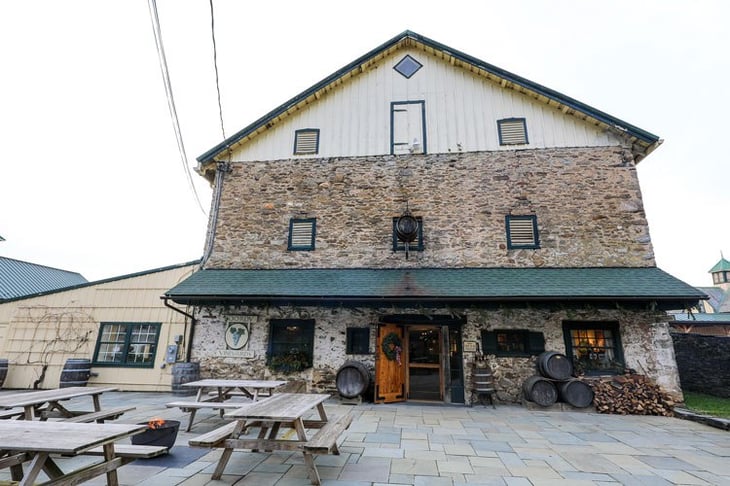 The home of the first Vidal Blanc grapes to grow in United States history, Boordy Vineyards is a flourishing vineyard that produces fine wines and offers a place to make family memories that will last generations. Originating in 1945, the vineyard now provides a wide variety of activities for the public to enjoy. From wine tastings to live music, this vineyard has something for everyone.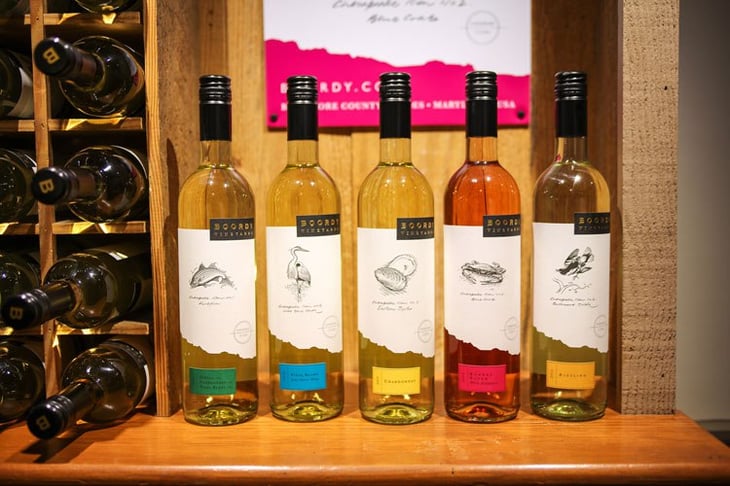 Some of the vineyard's recurring events include:
Good Life Farmers Market
This rain or shine event brings together all of the best local tastes of the area. Farmers and producers of the event range from Brick'n'Fire pizza to Hills Forest fruit farm to Kinda Jerky Really Nutty. The list of vendors goes on and on. From mid-summer to early fall you can attend the farmers market and listen to local bands while you browse through all that the vendors have to offer.

Chrush '18

During this event, Boordy Vineyards takes you behind the scenes and shows you all the steps they take to turn grapes into wine. Throughout the day this event features special educational tastings and tours of the winery. Each Friday into October this event occurs offers food vendors and live music!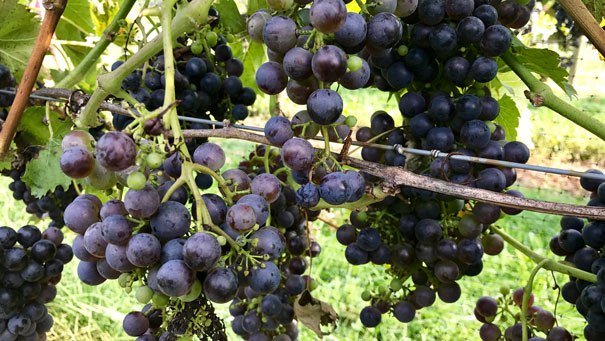 In addition to recurring events, Boordy Vineyards features some special events such as Shakespeare on the patio, which showcases King John, performed by the Baltimore Shakespeare Factory.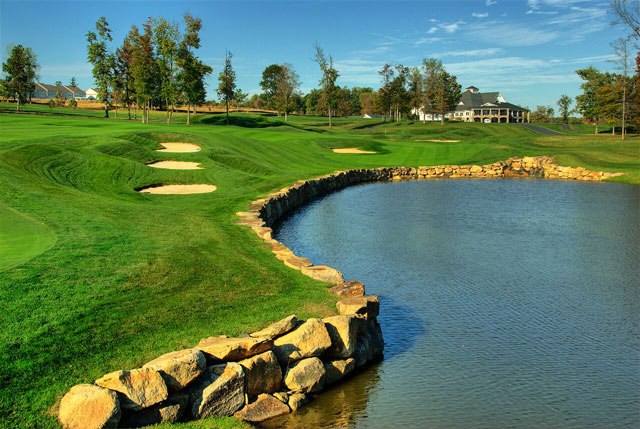 Bulle Rock Golf Course is located in Havre De Grace, which is an easy 25-mile drive northeast from Glen Arm. The course has a plethora of amenities available to guests including a golf shop and a highly rated restaurant.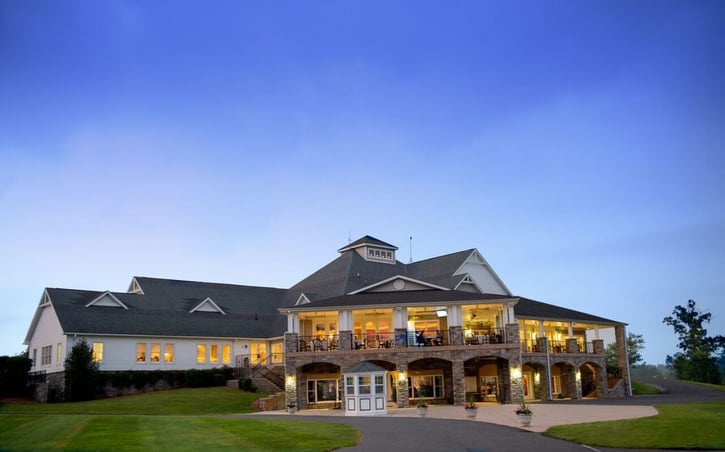 Bulle Rock is the top-ranked daily fee course in Maryland and the only 5-star golf facility in the Mid-Atlantic. The course was named after the first Thoroughbred stallion brought to America in 1730.
The legendary Pete Dye designed this course before it was opened in 1998. Since the opening, only slight cosmetic changes have been made to the design of the course, including an additional set of trees for higher handicap players.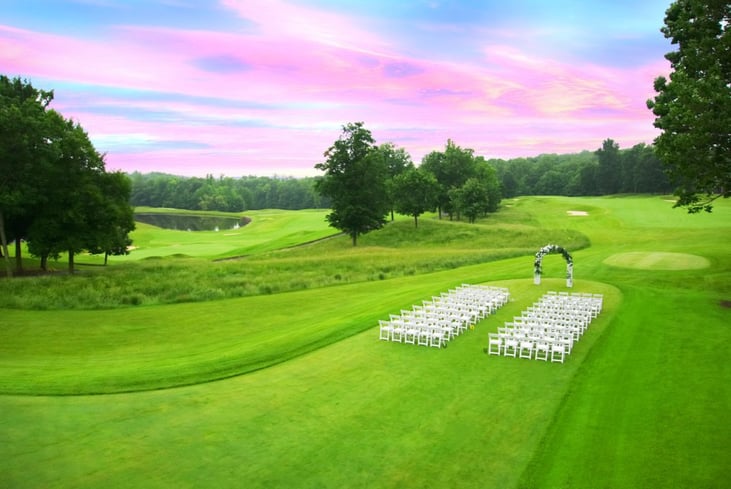 In addition to the cosmetic changes made to the course in recent years, the course has also undergone a new pricing system, making it more affordable for the general public to come and enjoy. The 18-hole course's layout uses natural features of the landscape and well-placed hazards to make it a fun yet challenging game.
Cromwell Valley Park is a 460-acre stream valley park that is full of pastures, cultivated gardens, open fields, woods, hedgerows, orchards and wooded piedmont hills.
With public events and opportunities for education in farming, history and natural history, this park has it all. The diverse landscape of the park is home to a wide variety of animal species from Great Horned Owls to Red Fox.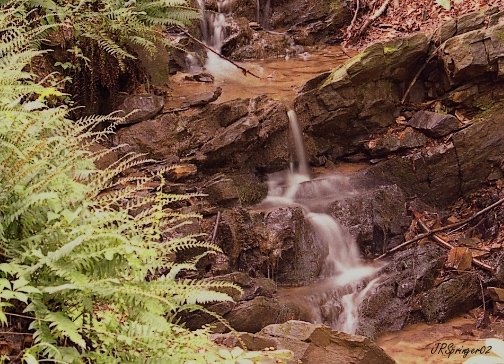 In addition to being available to the public for hiking, picnicking and animal watching, the park also offers a wide variety of activities for all ages. Looking for an afternoon activity to take your grandkids? Look no further— Cromwell Valley Park has something sure to fascinate the little ones while keeping you entertained as well.
The park has a full list of daily activities that range from young children to adults. Some of these programs include:
Saturday Morning Bird Walks
Starting in September, people of all ages have the opportunity to come and enjoy a pleasant morning stroll while learning about the various species of birds you see throughout the walk guided and taught by a park ranger.

Traditional Gourd Instruments

Looking for something to out of the ordinary to do on a Saturday afternoon? This activity geared towards adults teaches you how to craft a gourd into a traditional instrument that has been used throughout culture all over the world.
Drop in Gardening
Looking to hone in on your green thumb? Cromwell Valley Park invites individuals ages 13 and over to learn and practice their gardening skills with the guidance of a gardening expert.
The opportunities for fun and education are endless at Cromwell Valley Park!
---
Glen Arm is an excellent place to visit, but an even better place to retire. With countless activities for all ages, this Baltimore suburb is ideal for a relaxed and enjoyable retirement.
Are you or a loved one looking for a place to retire in beautiful Glen Arm, Maryland? You're in luck! Glen Meadows Retirement Community is located right in the middle of Glen Arm and offers all levels of living. The staff at Glen Meadows are dedicated to making sure that residents are getting up and out and having a great time.