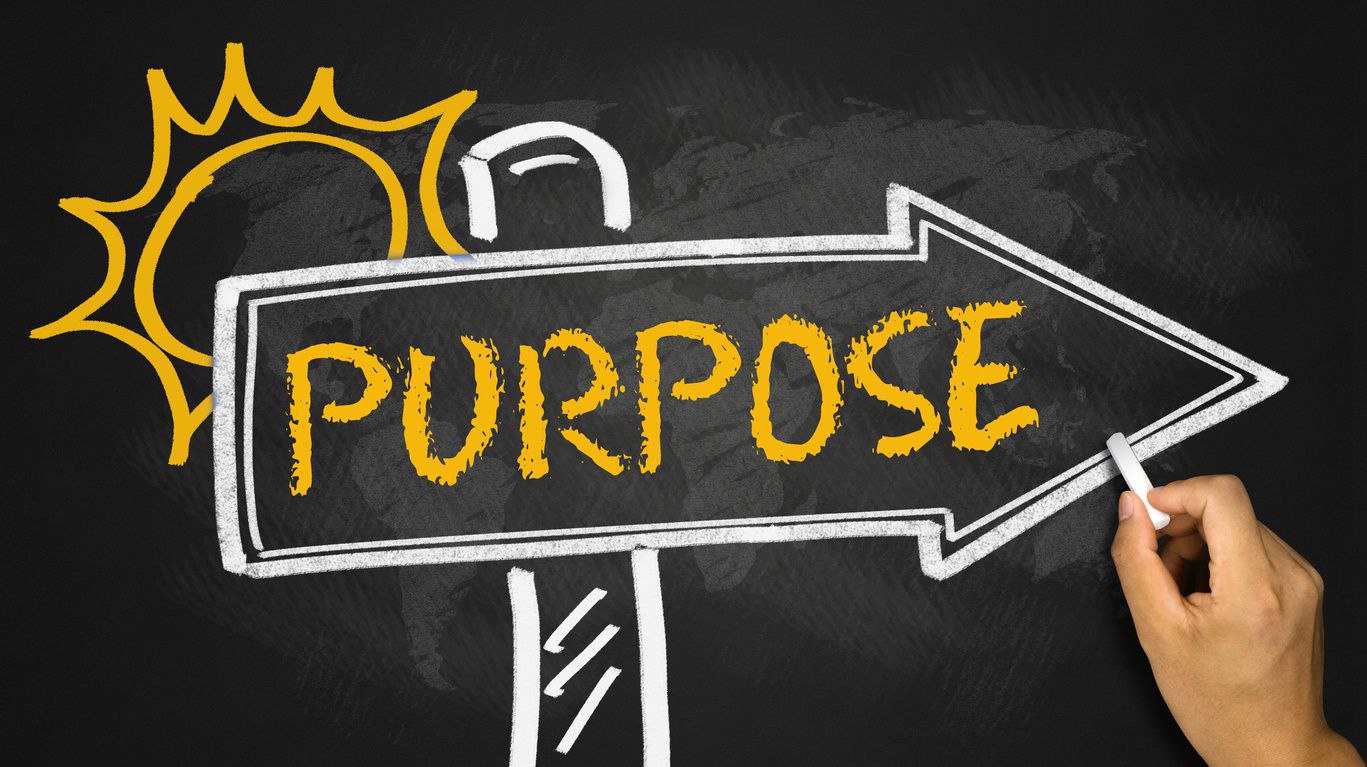 Subscribe
Finding Purpose After Retirement
What gets you out of bed in the morning? At Presbyterian Senior Living, we strive to support individuals to find purpose in their day and have a meaningful life. Whether it is ensuring a team member feels supported, appreciated and that their job has meaning or supporting residents by providing opportunities to try new things or continue pursuing a skill, it requires focusing on multiple aspects daily.First, there needs to be an understanding that each person has a different life experience and finds meaning in different experiences or moments. Purpose-finding is not a one size fits all. It depends on the individual. What experiences have they brought with them from their life? What traditions do they value? What cultural norms do they prefer and feel accustomed?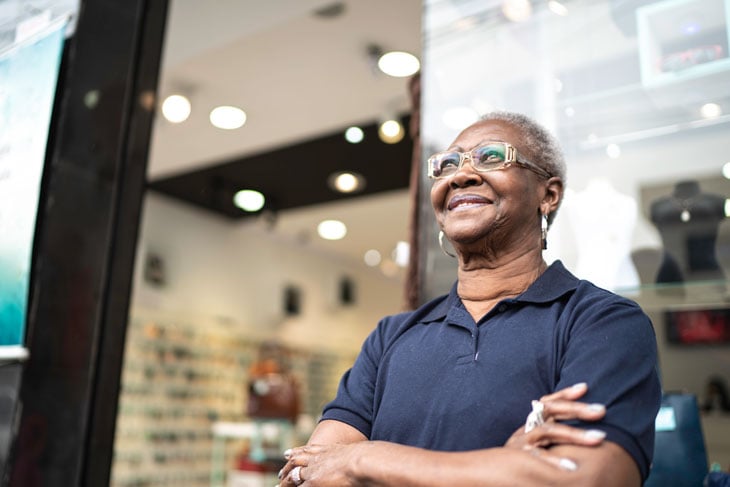 Second, an introvert processes and finds purpose differently than an extrovert. Introverts tend to process information privately and may find meaning in more solo pursuits. While extroverts may gain energy and happiness from being around others, introverts find that the extra interactions drain them of their happiness or energy. Introverts may be apt to find enjoyment in reading, solo hikes, reflective moments, journaling, or listening to music.
On the other hand, extroverts might enjoy group experiences like a pub night trivia game, a team scavenger hunt, performances of music, etc. Again, no one size fits all for introverts and extroverts. Still, it is essential to respect that some people will gain energy and purpose from being with others while others may lose that same energy from the same experience. Just because someone does not attend large group socials does not mean that they lack purpose in their life.
Third, financial opportunities or inequalities can enable or prevent people from experiencing different moments, but it does not prevent someone from finding purpose in their day.
Finances determine if you can go on a cruise to Alaska, travel the world, afford piano lessons, have a private trainer, or even have cable television. There is much that can be found in nature and community without a cost.
Purpose does not have anything to do with a price tag of an experience; it has to do with finding something that makes you lose yourself where you forget time has passed. Purpose makes right now amazing and tomorrow a possibility.
Please remember, retirement for many individuals can make it harder to find a purpose. If someone's sole purpose is working and their career, it can make retirement difficult. Connections with work colleagues can be challenging to maintain when there is distance.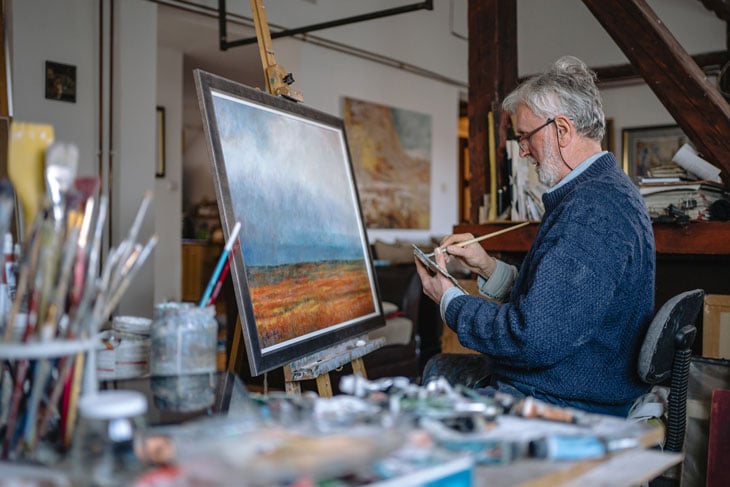 Loss of role identity can be a challenge. There are ways to overcome and redefine your role and purpose after retirement.
A wise man told me that he found a renewed ability to do what he wanted when he wanted upon his retirement. He explored and realized that what he loved most about his work was the research components of teaching and then taking that learned knowledge and creating something to share with others. He began to write blogs, present at virtual and in-person conferences, volunteer at the National Archives Education Center, and attend rallies on topics of great concern for him and society.
He has guest taught at his grandson's school about topics he feels passionate about. This wise man, my dad, found his groove in retirement and might be busier now with his intellectual and social pursuits than he was during his 50+ years of employment. He finds time for family, friends, and himself. What a way to find purpose and give to the greater good of society!
I believe strongly that living at a PSL community can provide opportunities for individuals to find purpose. Like-minded residents can connect and create great change for themselves and society.

Cathedral Village residents have joined together to make a difference in the greater society with public rallies and demonstrations.
Westminster Woods at Huntingdon residents have a group of like-minded residents focusing on health and wellness whose efforts in the past were focused on reducing falls and increasing safety.
Ware Presbyterian Village residents have worked together to create a support group for individuals with visual deficits.
Westminster Village of Dover residents rallied together to raise over $35,000 to provide the team members working at their campus who support them an extra special holiday thank you this year.
Quincy Village residents worked in conjunction with one of the PSL team members in maintenance to start a fishing club and restock the stream on campus.
Easton Home residents participate in the Cops and Kids program to clean up donated books and provide them to the police department as they repurpose and give them to local children as part of a regional literacy program.
Whether it is exercising as part of a group class, playing pinochle with friends, joining a book club, sharing their story as a veteran or attending a virtual happy hour, there is something to do at a PSL community to bring meaning and purpose. The sky's the limit, and the opportunities are boundless when you seek and find your purpose.
---
At Presbyterian Senior Living, we aim to support the purpose and interests of each individual we serve. For more information on how a CCRC can enrich your life, download our free eBook!