Subscribe
Goal Setting and Healthy Aging
Health & Aging | Thrive Wellness
Committing to a healthy lifestyle is a goal people often set for themselves. It's not only important for looking and feeling your best, but for enjoying a longer, better quality life. Unfortunately, not many of us are able to stick with that goal despite having the best of intentions. Experts say there are many reasons why people fail and it often boils down to having clear, attainable objectives.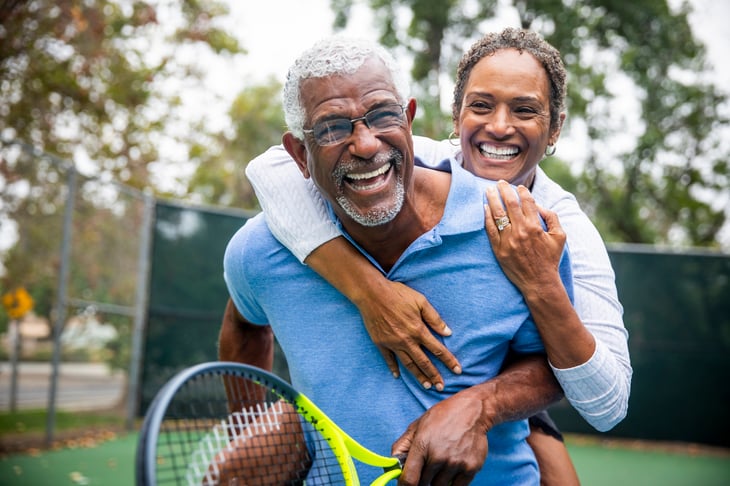 September has once again been designated as Healthy Aging Month®. The purpose is to focus attention on the positive aspect of aging, and how to maintain the best quality of life as you grow older. In honor of this annual observation, we'll explore a few of the obstacles that hold people back as well as some tips for living well during the retirement years.
Why Your Healthy Goals Might Be Failing
Here are a few common reasons why people might struggle to stick to their goal of living a healthier lifestyle:
Vague goal setting: "Be healthy" is a noble, but broad goal. A better approach is to make your resolutions specific, clear, and attainable. Instead of saying you will "lose weight" set more specific goals. Write down how much weight you want to lose overall and then break it down by month. As you hit those targets, the motivation to continue will likely grow. Use this same approach whether your goal is to exercise more or eat better.

Lack of a buddy:

Research show that a buddy-style approach to wellness often yields better results. Try to find a friend or family member who is working on healthy aging goals similar to yours. Then create a specific plan for meeting your targets, as well as a method of supporting one another and holding yourselves accountable.
Need for medical advice: It might also be a good idea to schedule a physical with your primary care physician if you haven't had one in the last year. Share your plans with the doctor and ask if they have any advice.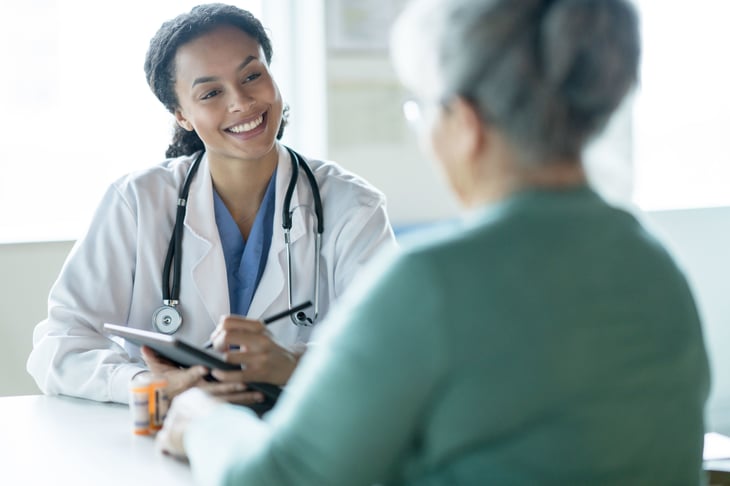 While diet and exercise are both important to fitness, healthy aging is more than just tending to the body. It also requires you to care for your overall well-being.
Nurturing the Mind and Spirit
Here are a few additional goals to consider including in your wellness plan:
Limit screen time: Whether it's scrolling through Facebook or binge-watching the latest Netflix series, too much screen time is linked to a sedentary lifestyle. That contributes to everything from diabetes and obesity to depression. By limiting your daily screen time, you'll likely find more productive ways to spend your days. From volunteering to art workshops, explore opportunities near you for connecting with the spirit.

Focus on the present:

Another struggle many of us share is not living in the present. We worry about future situations that may not occur or ache for times that have passed. Changing your mindset to focusing on the day, takes discipline. Meditation is one solution to consider. If you aren't familiar with meditating, two resources to help you get started are Headspace and Calm.
Create a gratitude journal: One more idea to help you nurture the mind and spirit is to focus on your blessings and not the negative side of things. Looking for things to be grateful for can help you feel happier. At the end of the day, take a few minutes to write down five to seven good things that happened to you. Include even the small joys, such as watching a cardinal at the bird feeder or enjoying the squirrels playing in the yard. You'll likely find yourself looking at the days a little more positively.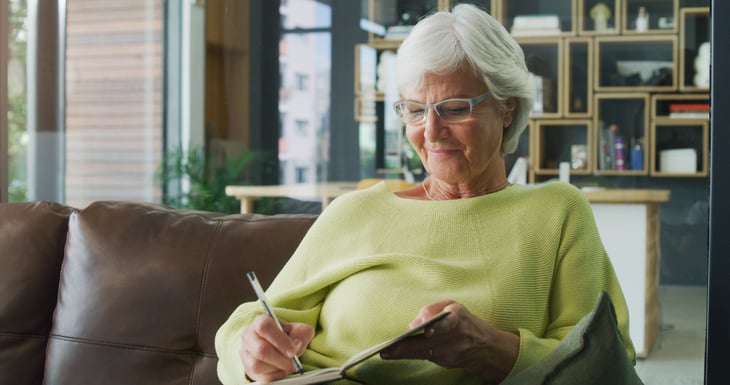 The bottom line is to be realistic and kind to yourself as you move forward with your goal of creating a healthy lifestyle. Taking small steps can help you feel successful and motivated to make this a permanent change.
Thrive Wellness at Presbyterian Senior Living
At PSL communities, we know that wellness is more than just physical fitness. Our Thrive Wellness program is a resident-driven approach to healthy aging that incorporates all six dimensions of wellness. Learn what those are and how our team collaborates to encourage and empower each resident to live their best life by visiting us in person. Use our Community Locator to find and schedule an appointment at a PSL community near you!