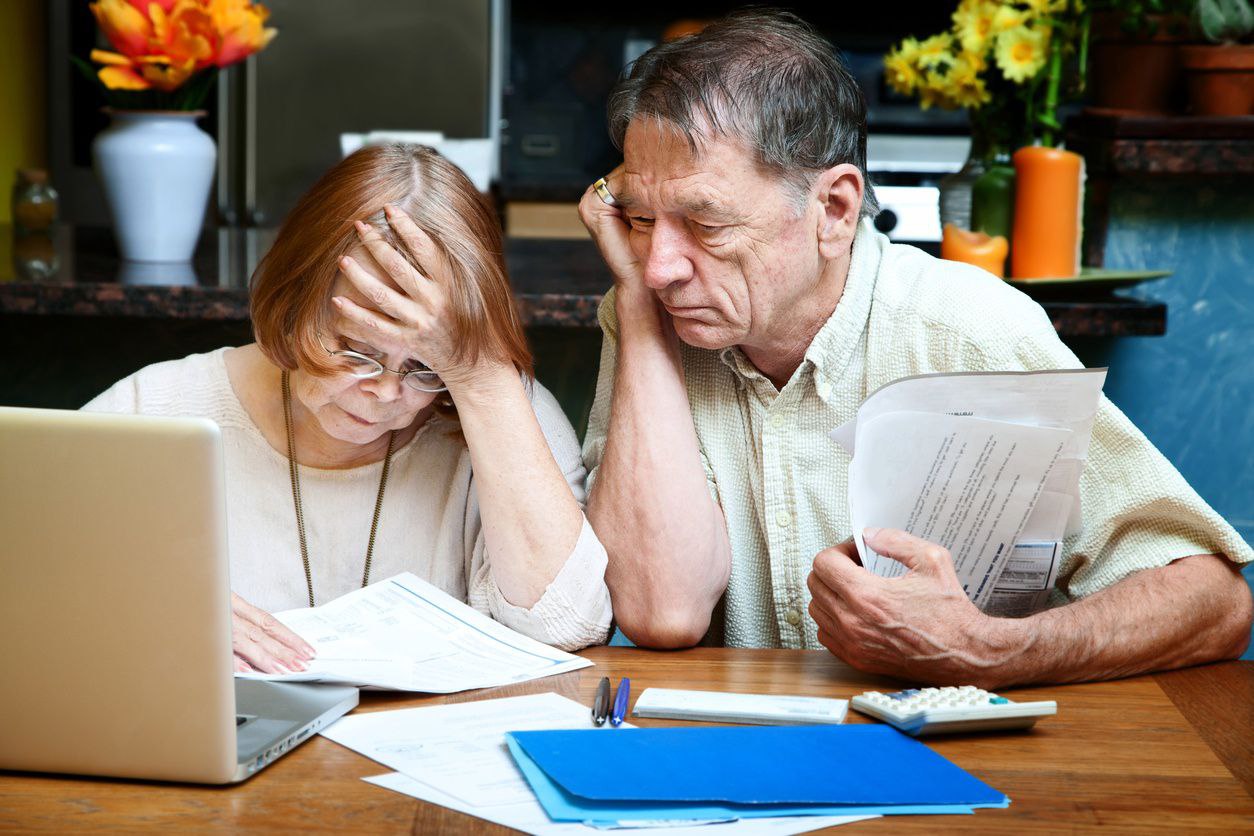 Subscribe
How You Can Help Your Aging Parents With Their Finances
Finance & Planning | Caregiver Support
As your parents grow older you may find yourself worrying about their financial situation. Whether it's because of declining health or because their savings are running low, these can be stressful times. But they don't have to be. There are a few simple things you can do to help your parents with their finances that can put them in a more stable situation and give you peace of mind.
Talk to Them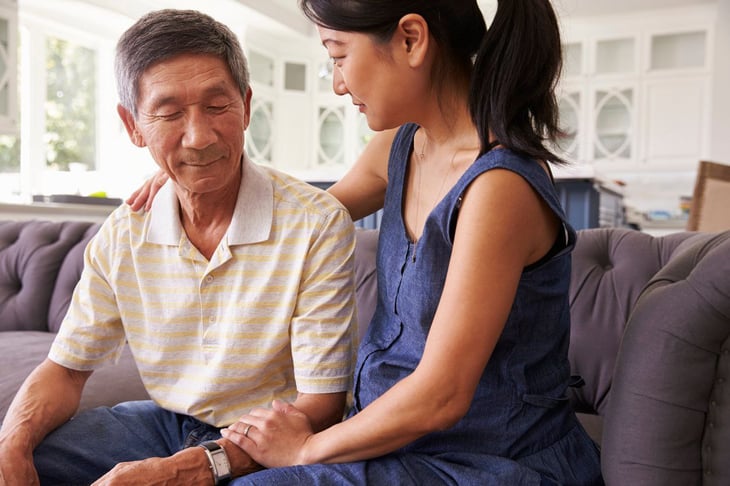 The first (and possibly most important) step to helping your parents with their money is to talk to them. The initial conversation may be tough for both you and your parents, but it's important to do if you feel they need help. You shouldn't go in thinking you're going to completely take over their financial decisions, either. They may still be able to handle most of what they need to, and may only need your help weeding through the details.
It's important to remember to respect your parent's decisions throughout the process. Express your concerns, but be sure to listen to what they have to say as well. Even if your parents have dementia or Alzheimer's they can still have input into their finances. You may have to take on more responsibility in this case, but keeping them out of the process entirely may actually be detrimental to their emotional state. If you have siblings, it is a good idea to get their input too.
Locate Important Documents
Once your parents agree to the extra help, the next step is to locate their important financial documents and make a list of their accounts. This can make it easier for you to stay organized.

Important documents to locate:
Monthly bills

Mortgage & other loans documentation

Financial account information

Insurance policies

Pension records

Tax returns

Social Security payments

Safety deposit boxes

Credit card statements
This can be a stressful time for your parents. They might be worried about your decisions, or they may be afraid that you are taking everything away from them. Remember to reassure them you're only here to help and you won't do more than they need.
Power of Attorney, Wills, & Trusts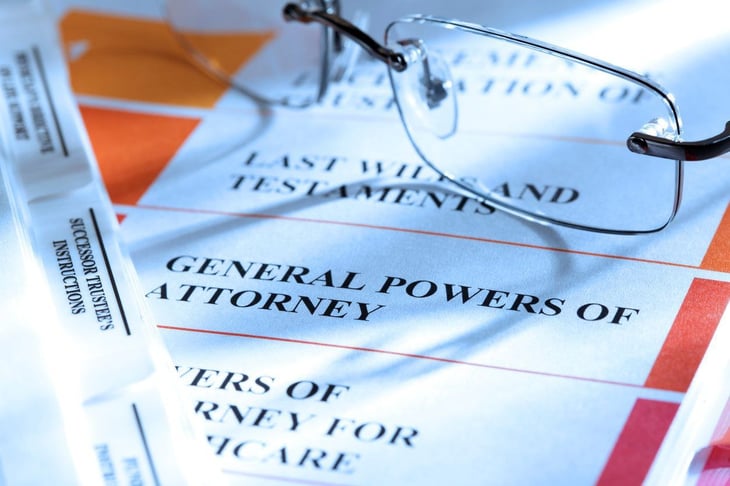 If the situation does require more direct involvement, it may also be a good idea to obtain power of attorney for your parents. This will allow you to legally take care of the major parts of your parents' finances. Before a bank will let you do anything with their money, it will need proof that you are entitled to the information. Even if your name is not on their checking account, with power of attorney you will still be able to pay their bills if necessary.
You'll also want to make sure your parents have updated wills and trusts. A will outlines who administers their estate and who inherits what. A living will outlines your parent's health care decisions should they not be able to make them themselves. A trust determines how funds like 401Ks and IRAs are distributed.
If any of this is confusing, there are attorneys who specialize in elder law who can help.
Get Access to Accounts
Gaining access to your parents' financial accounts can be beneficial, but it may take a little bit of effort, even if you have power of attorney. Some banks may have their own forms for you to fill out, but once you do you'll be able to write checks and deposit money for your parents. There are a few options to consider when requesting access. You can simply be authorized to conduct transactions, or you could become a joint owner of the account.
The bank may be able to help you decide which option is best for your situation, but it may be a good idea to find an elder law attorney for this step as well.
Use Technology
Technology can be your friend when dealing with finances. If your parents' bank offers online banking services, set up an account for them. This can make it easier to keep track of everything like credit card statements and account totals. It also might be a good idea to set up email or text alerts for suspected fraud. You'll be able to know almost immediately if something suspicious happens.
It can also be helpful to scan important documents and keep them on your computer or a flash drive for safe keeping. If you are comfortable with the idea, uploading those documents to a cloud service will enable you to pull up the documents on your phone or computer whenever you need them. If you're worried about privacy, there are some cloud services that come with extra encryption.
Keep Family Informed
An important part of managing your parents' finances is to keep your family informed of what you are doing. Your parents are the first people you should keep in the loop of course, but you can also share information with your siblings or maybe your parents' siblings. Transparency is key when handling a loved one's finances, as the others in your family may be curious about what you are doing. There could be more scrutiny, and letting your siblings know what is happening may be able to prevent future arguments before they happen.
Documenting everything you do for your parents can be helpful if you happen to run into any trouble, both with your siblings or from a legal standpoint.
Consider Professionals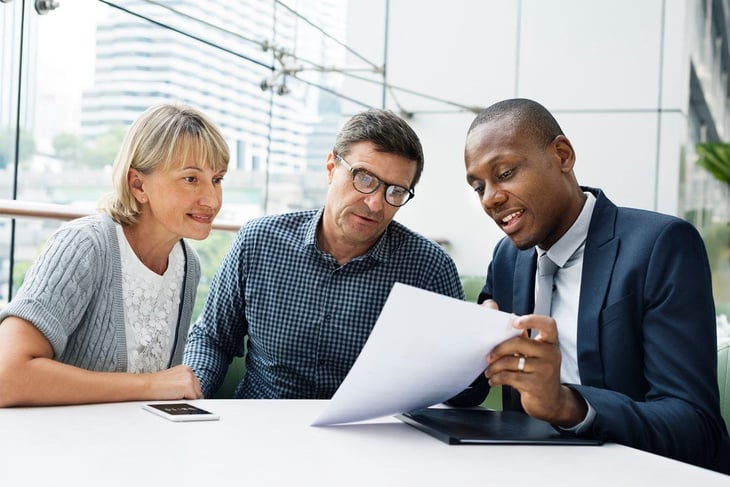 Managing your own money can be stressful, and taking on the added responsibility of also managing your parents' money can be too much for some. If everything is starting to get a little overwhelming, hiring a professional can make things much easier on you. A certified accountant or financial planner will be able to sort through everything and either advise you on what needs to be done, or take care of most of it for you. Of course, these professionals do charge for their services, so keep that in mind when considering what direction you want to go in.
---
Knowing that your parents finances are being carefully monitored and attended to can ease a lot of worry for you and your family. The key is communication. Talk to your parents to determine which course of action is best, and keep the rest of your family updated throughout. It may be a bumpy ride at first, but once you get everything sorted out, you will feel much better about your parents' affairs.