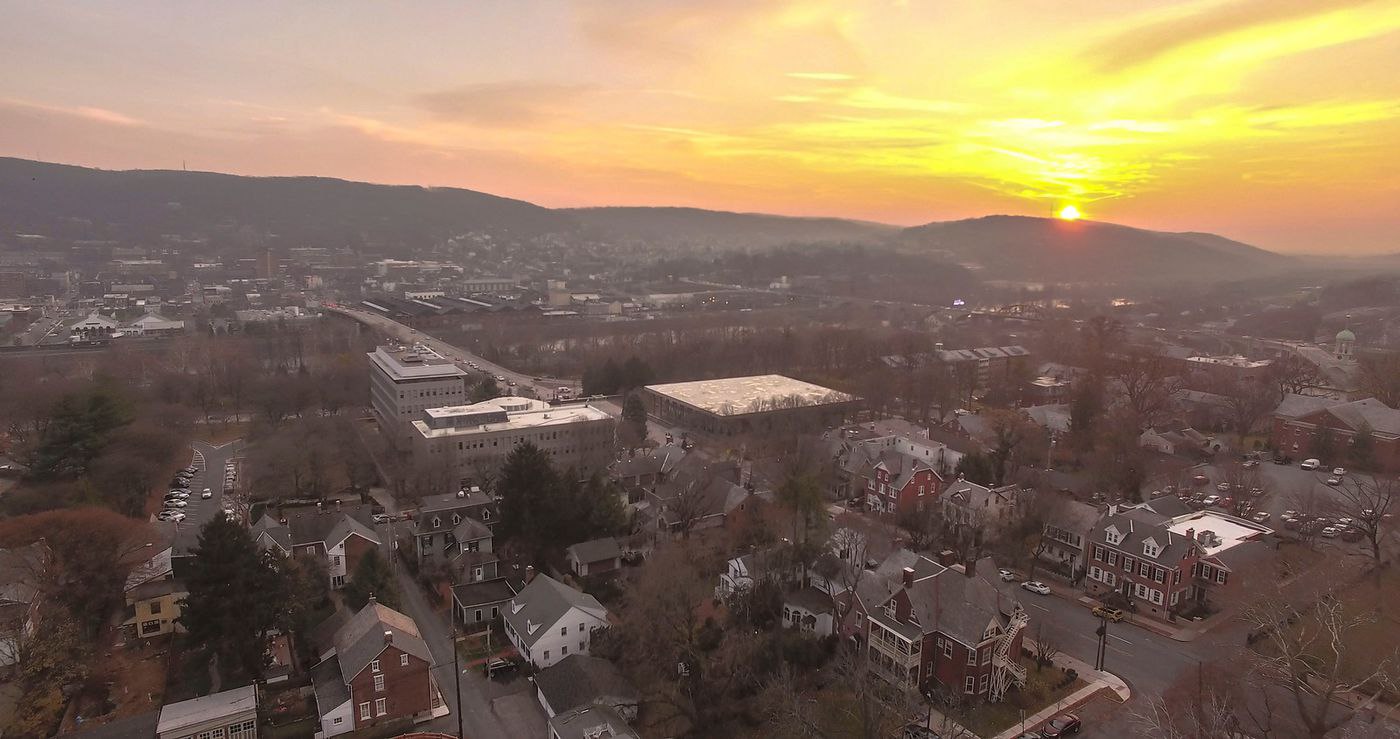 Subscribe
Kirkland Village located in top city to retire
Money Magazine has released its latest rankings for best places to retire, and Bethlehem, PA, is ranked first out of all cities in the Northeast region. With a community in Bethlehem, Kirkland Village, Presbyterian Senior Living is poised to provide you with the best options for retirement in the region's best city.
The City of Bethlehem
According to the magazine, Bethlehem's standout features are its charm, tax breaks, and healthcare options. The city, perhaps most famous for its steel, has undergone a cultural shift in the last 20 years. The old steel mill is now a concert venue, home to one of the largest free music festivals in the nation. Artists are starting to move in, and with Lehigh University and plenty of restaurants nearby, the south side of the river is considered to be very bohemian. The north side has a more historic feel, with cobblestone streets and buildings dating back to before America was founded.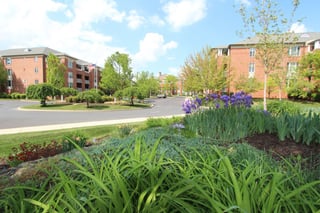 Kirkland Village sits north of the river, but still very close to downtown. It provides people 55 and older with the resources they need to create truly fulfilling lives. In step with that mission, Kirkland Village offers Masterpiece Living, a new approach to senior living that empowers individuals to focus on their social, physical, intellectual and spiritual growth.
In addition to its arts, shopping, and historic districts, Bethelem also has an international district. And during the city's monthly First Friday event, residents and visitors are invited to tour the south side's shops and galleries, accompanied by music, refreshments, and more.
Kirkland Village has on-site transportation services to get you where you want to go, but there are plenty of options if you want to stay at home. For food, there are casual, formal, and private dining, as well as catering and bakery services. The campus also boasts a library, a design center, and a computer lab with high speed internet. There is a community garden and walking trails around the campus for seniors to take advantage of, too. Presbyterian Senior Living's goal is to ensure the people it serves have the opportunity to challenge themselves across all aspects of life, creating stronger balance and fulfillment.
Financial Consideration
Retirees in Bethlehem will see plenty of tax breaks as well, with no state tax on Social Security benefits or retirement accounts of any kind. Local property taxes are quoted at higher than average, but they are mostly balanced out by a sales tax listed among the lowest in the United States. You can check out our guide to the Cost of Home Ownership if you have any questions about money when considering a move to a retirement community. You can also contact our team with any specific questions you might have.
Healthcare Options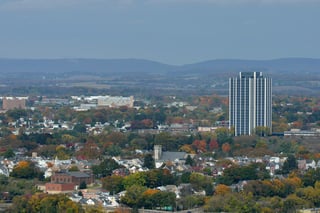 Also part of that consideration should be access to healthcare, and with the facilities at Kirkland Village and nearby hospitals in Bethlehem, you can rest assured your health is in good hands. St. Luke's Hospital, a level 1 trauma center, is less than 5 miles away and has been recognized as one of the nation's top cardiovascular hospitals. Kirkland Village has its own 5-star rated health center, as well as a rehabilitation and fitness center. That includes an aquatic fitness center and a full-time Fitness Director.
Location, Location, Location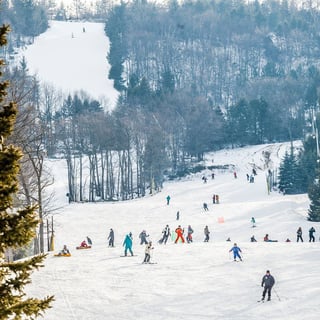 Fitness is on the minds of many in Bethlehem. Downtown is extremely walkable, and the city's layout of cycling and pedestrian paths mean there are times when you won't need your car at all to get around. But if you are someone who loves to drive, there are several areas nearby that would make a perfect day trip. The Pocono Mountains are less than an hour north, and New Jersey is just a few hours east, with the Jersey Shore and Atlantic City less than three hours away. Philadelphia and New York City are both less than two hours, too.