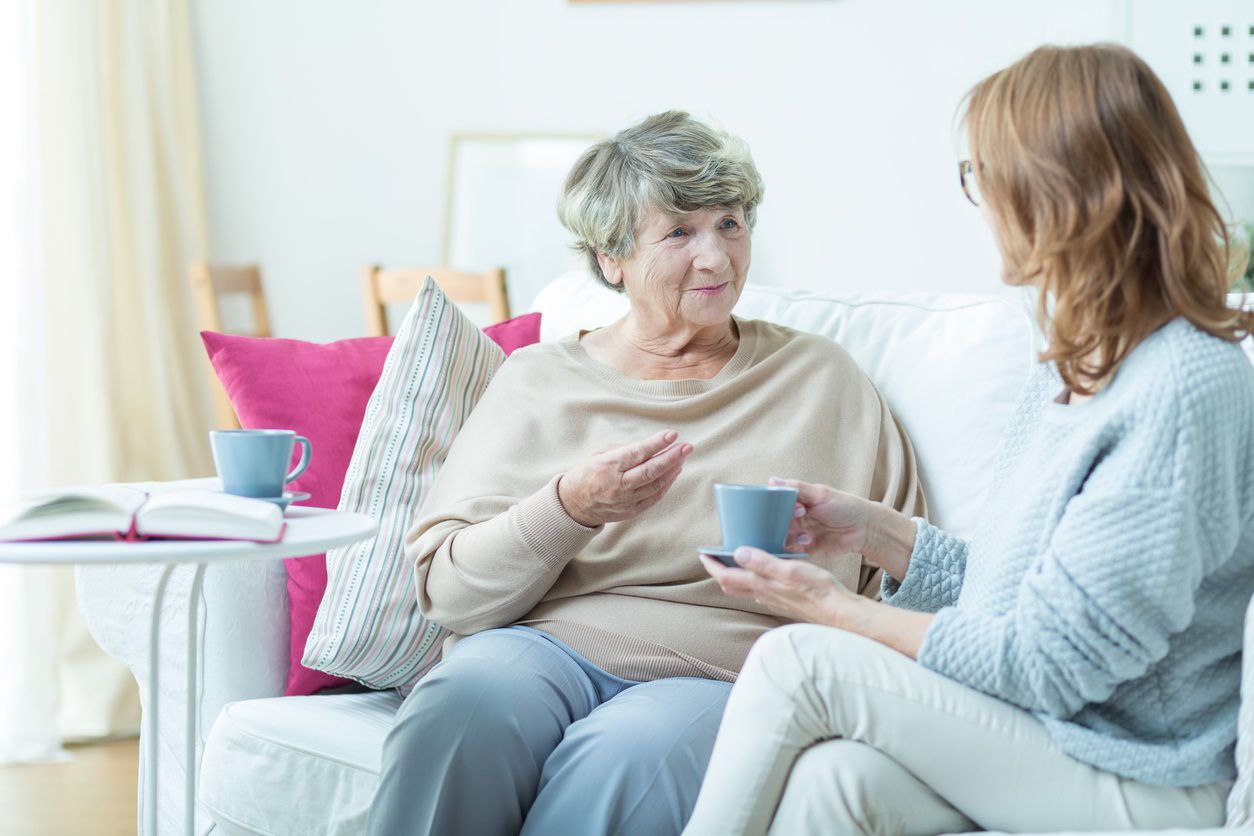 Subscribe
Pros and Cons of Keeping Your Aging Loved One at Home
Health & Aging | Caregiver Support
Deciding what kind of care your elderly loved one needs can be a difficult task. At some point you've probably wondered to yourself if they need the kind of care only professionals can provide, even though it means being away from their family. On the other hand, can you afford to keep them at home despite the added stress that would bring? The reality will differ for every person, but there are some universal pros and cons to consider when making the decision.
Researching more about these pros and cons of keeping your elderly loved one at home will help you make a more informed decision on the type of care they need. If you're already taking care of a loved one and are feeling overwhelmed, our free eBook on how to manage stress as a caregiver can be a great resource.
---
Pros
Enjoy Family Time
This one might seem obvious, but it's an important pro nonetheless. Interacting with family can have several benefits for seniors. It can alleviate the feeling of loneliness seniors sometimes feel, and it can provide a friendly environment where your loved one can feel useful and wanted.
Ease Financial Worries
Depending on your situation, keeping your loved ones at home could be less expensive than a retirement community. While taking on care for a loved one can be costly for the caregiver, it could offer savings to your loved one. Before deciding whether or not to keep your loved one at home, be sure to evaluate their long-term care needs. Are these needs more than you can easily provide within your family's budget? It's extremely important to consider the financial aspect of keeping your loved one at home, as this pro could quickly turn into a con.
Care is Administered by a Loved One or Trusted Professional
When medical care is needed, it can be comforting to know that someone you trust, whether it's a family member or a family physician, will be treating your loved one. You won't have to worry about the quality of care they're receiving, because you'll see it firsthand. But busy schedules mean it won't always be possible for you to personally oversee care of your loved one, and medical costs can quickly get out of hand at the doctor's office or hospital.
The Benefits of Familiar Surroundings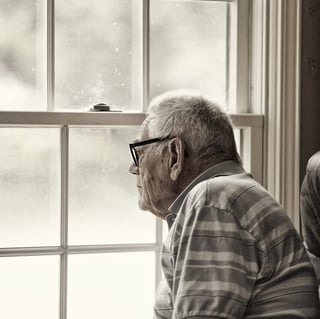 If Alzheimer's disease or another form of dementia should develop, familiar surroundings can produce feelings of calm and a sense of control for your loved one. Moving to an entirely new place like a senior living community can be stressful, but moving in with a family member will still present unfamiliar surroundings and disrupt their normal routine. Some senior living communities also feature dedicated dementia programs to help seniors feel at ease, and surround them with items familiar to them.
Finding Quality Care Can be Difficult
We've all heard a horror story about poor care being administered in the past. This can lead to increased worry and stress on your part, if you're constantly thinking about how your loved one is doing away from home. But there's no need to worry - quality care is available! There are regulatory agencies that monitor senior living communities and set certain standards for the quality of care needed. Some organizations have established ratings to ensure the best care at senior communities. It just might take some time before you find the right place for your loved one.
Cons
Increased Responsibilities
This may be the most obvious con, but just like "enjoying family time" above, it's obvious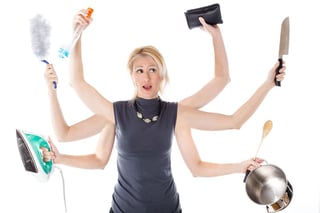 for a reason. Taking in your loved one will increase your responsibilities, and your stress level, immensely. From the care they need, to the financial responsibilities, it can add up quickly. You'll need to make sure you can dedicate time to your loved one or they might feel forgotten, despite being in the same house as you.
Adult Children May Not be Able to Provide the Required Care
Depending on the kind of care your loved one needs, you might not be able to adequately provide for them. This problem can increase exponentially as more medical concerns start to crop up. You probably have extensive responsibilities outside the home. As your loved one's dependency increases, your ability to care for them may become strained. Taking off work isn't a valid option for most people, so you might need to consider a living solution that can enrich their life.
Privacy/Independence
With more people in the house comes less privacy, for both you and your loved one. It could also mean less independence for your loved one if they are forced to rely on you to get around and provide for them. If your loved one doesn't require a lot of care and still wants to maintain their independence, they might want to consider independent living or a Continuing Care Retirement Community (CCRC).
Creating an Accommodating Space
Your home may not be the best environment for your elderly loved one's mobility needs, and creating a space where they will be comfortable could require expensive renovations. A wheelchair ramp may need to be installed, countertops may need to be lowered, or bathrooms may need modifications. Regardless of what changes need to be made, they definitely won't be free, and these renovations could actually hurt your resale value if you try to sell your home later.
A Less Structured Environment
Many older adults benefit from a structured environment, with activities and meals on a regular schedule. This is especially true if they have a mental or physical disability. At a home with several other people living in it, it isn't always possible to give seniors the organized setting that would best suit their needs. However, most senior living communities will have a daily schedule to help residents live a structured life. These environments will also help your loved one socialize more.
---
Taking care of your loved one as they grow older is a noble task, and there are plenty of reasons to do it. If you feel like you won't be able to provide the care your loved one needs, a senior living community is an excellent option. You don't need to feel guilty about the decision to move your loved one to a new home! Most communities will have plenty of activities for them to participate in, and you can still visit them whenever you want.
To help you manage the stress of caring for a loved one, we have a free eBook available to download.