Subscribe
Technology for Today's Seniors
During the COVID-19 crisis, many people turned to technology for support with necessities. From online grocery shopping to virtual physician appointments, different types of technologies made the pandemic easier to navigate. Even those older adults who were previously reluctant to embrace tech products started using video-chat services, like Zoom and Skype, to safely connect with loved ones.
While some COVID-19 concerns still linger, the world is starting to return to normal. Yet technology continues to evolve. If you are a senior interested in exploring more ways to make everyday life a little easier, we have a few suggestions for you to consider.
Helpful Tech Products for Older Adults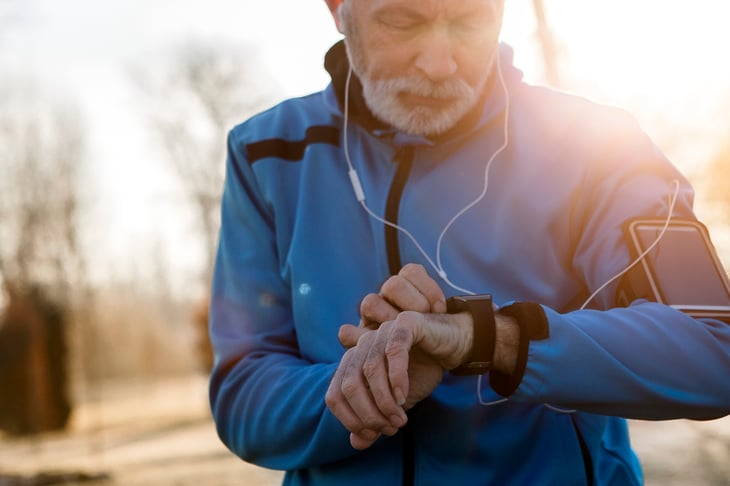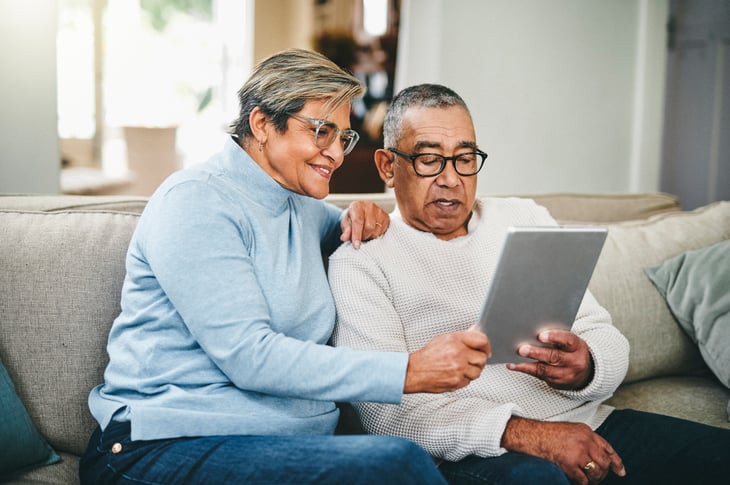 Finally, there's another form of technology a senior might want to explore and that's an electric car. If it's an idea you've be considering, Are Electric Vehicles a Good Choice for Older Adults? offers a quick overview of the pros and cons of owning one of these.
Learn More About Life Plan Communities
If you are looking for a lifestyle that gives you the freedom and flexibility to pursue favorite pastimes without the burdens of homeownership, a life plan community might be a solution to explore. How Life Plan Communities Help Enrich Lives is a guide you can download at no cost. It covers everything from the wellness benefits these communities offer to the daily opportunities residents have to socialize and connect with peers.