Subscribe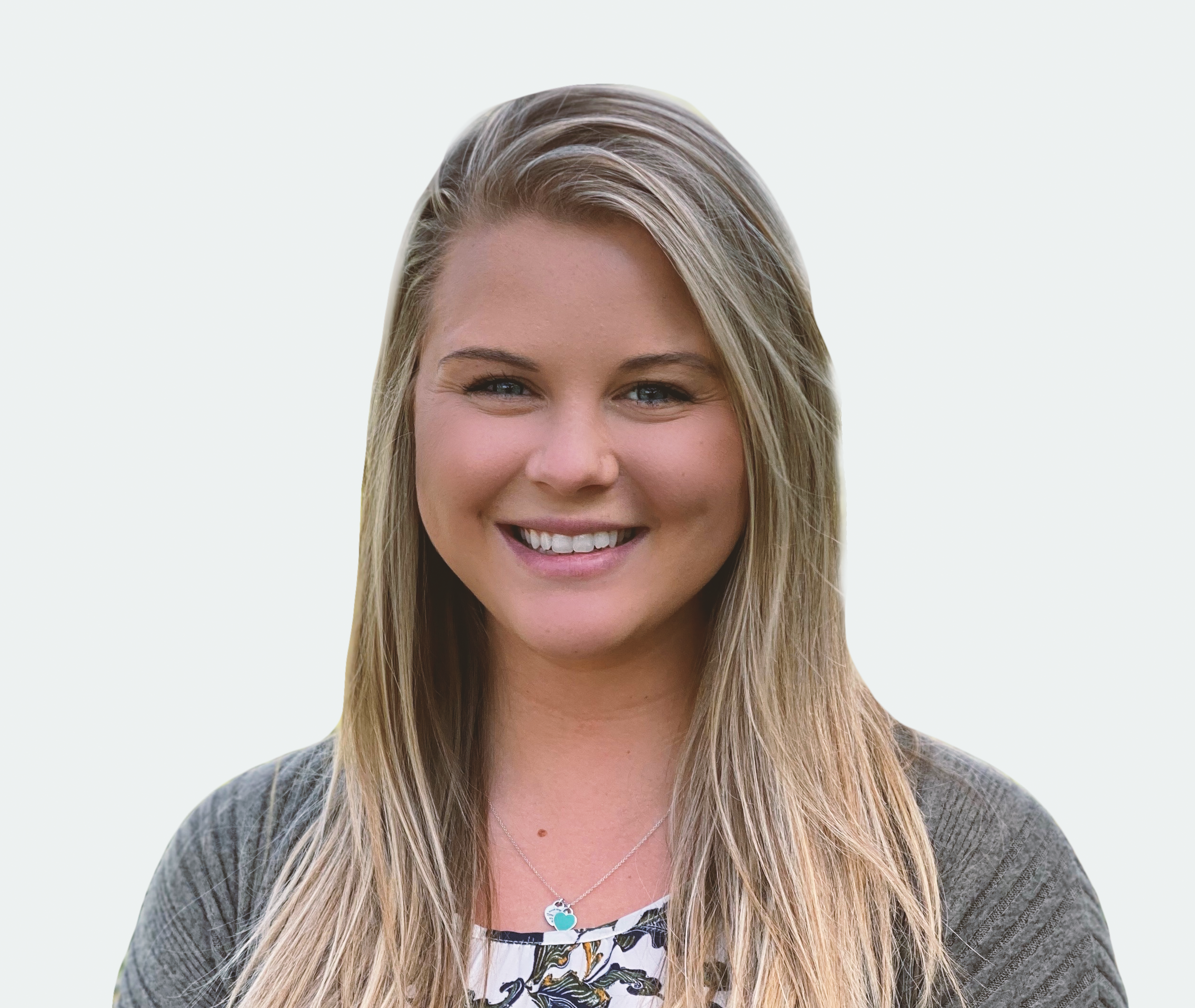 What Makes Lehigh Valley an Ideal Place for Retirement Communities?
Personal Care/Assisted Living | Affordable Senior Housing | CCRC | Senior Apartments
Many seniors are looking for a relaxing, yet active place to retire. You want to ensure that the community and the senior living option you choose still affords you the opportunity to get out and try new things. If you're looking for a place to retire that offers enough amenities to keep you busy, the Lehigh Valley, PA area is the perfect spot.Only about 60 miles away from Philadelphia and 90 miles to New York City, Lehigh Valley is the perfect option for seniors who want a relaxing retirement, but still want access to urban and cultural centers. Plus, the retirement communities in Lehigh Valley, PA, are ideal to spend this season of your life.
Find out more about all that retirement communities in Lehigh Valley, PA, have to offer and why this area is the perfect choice for your next stage of senior living.
Plenty of Senior Living Options
First and foremost, Lehigh Valley is an ideal location for seniors because there are so many senior living options to explore. For seniors who no longer want or are no longer able to live alone, you can explore some of the wonderful retirement communities in Lehigh Valley, PA, like Westminster Village in Allentown. Plus, plenty of senior living options means the area has a robust and thriving community of senior citizens. You can find the perfect community for this stage of your life.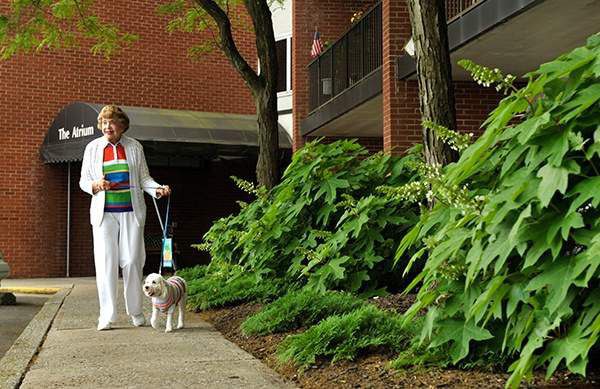 Fitness and Wellness Activities
Some of the most popular fitness and wellness activities Lehigh Valley, PA has to offer include:
Hiking - The Lehigh Valley area is beautiful all year long, especially in the fall. The scenery makes this one of the best locations for a long walk outdoors. You can choose from a number of trails in the area, including the Monocacy Way, the Lehigh Gap East and West, D&L Trail, and more. With a good pair of hiking shoes, you can spend hours exploring the great outdoors.
Biking - Many of the wonderful Lehigh Valley hiking trails can also be enjoyable biking experiences, too. Biking is a great way to get some fresh air, and with such beautiful seasons, the Lehigh Valley is the perfect biking location.
Swimming - Swimming laps or participating in a water aerobics class are two great ways for seniors to stay in shape, increase their strength, and improve their flexibility. Two popular classes in the Lehigh Valley area are the water aerobics class offered at the Bethlehem Township Community Center and one offered at the Muhlenberg College pool through the Lehigh Valley Active Life senior center.
Skiing - One popular activity Lehigh Valley residents can enjoy in the winter is skiing. You'll have access to some of the Poconos' best ski resorts. In fact, some resorts even have discounted or free skiing deals for seniors. Whether you're a casual skier or an expert, you can relax and take advantage of the winter weather.
Golf - Because Lehigh Valley is located in a picturesque area of Pennsylvania, you'll have access to a number of wonderful golf courses. Many seniors love to golf, and there are dozens of courses to try out just in the immediate area. Some courses commonly visited by Lehigh Valley residents include Shepherd Hills Golf Club and Bethlehem Golf Club, among many others.
Local Attractions
The Lehigh Valley area offers education and culture right outside your front door. Here are a few of the popular attractions seniors living in the area can visit:
Allentown Art Museum - One of the most impressive collections of art in the area is at the Allentown Art Museum. When you visit, you'll see some incredible paintings, sculptures, textiles, and more. The museum also has frequently rotating attractions, so you can visit as many times as you want, and you're still likely to see something new.
National Museum of Industrial History - Learn more about the industrial businesses that grew out of the Lehigh Valley area. This museum explores the impact of industrialization on Pennsylvania and the entire country. The National Museum of Industrial History is a great stop for any visitor or resident of the area.
Da Vinci Science Center - This science center celebrates all things Da Vinci. Exploring some of Da Vinci's revolutionary inventions, the science center is a gem among the Lehigh Valley attractions. When your family visits, you'll love taking your grandkids to the many child-friendly activities at the science center. From learning about a robotic dinosaur to letting your grandkids crawl through a 72-foot tunnel maze, your family will want to spend hours at the Da Vinci Science Center.
America on Wheels Museum - Do you love classic cars? If so, the America on Wheels Museum is a must-see attraction to add to your list. This museum explores all things cars, trucks, motorcycles and bicycles. They also host fun events throughout the year, like car shows and even vintage fashion events! Anyone visiting will love to stop at this great museum, and you can even get an annual membership so you can have access to special events.
Weekend Trip Locations
On top of all the attractions to see in the Lehigh Valley area, you also have easy access to some of the country's top destinations. You're just a short drive or train ride to the nation's first capital, Philadelphia. From Philadelphia, you can train to almost anywhere on the East Coast, like New York City, Washington D.C., New Jersey, and more. The beach is even an option, since you're only a few hours away from the Jersey Shore. There are plenty of day trip destinations for seniors in the Lehigh Valley.
Choosing one of the top retirement communities in Lehigh Valley, PA, means you have access to so many exciting opportunities. This area is conveniently located and is the perfect spot to spend this season of your life. It's no wonder so many seniors choose the Lehigh Valley area for their retirement home.
---
Learn more about your retirement options in the Lehigh Valley area. Schedule a visit to Westminster Village today.