Subscribe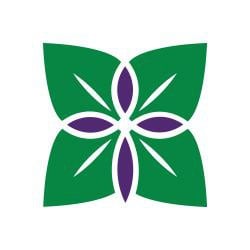 Is a Continuing Care Retirement Community Right for You?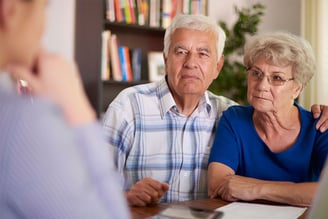 "Should I stay in my home or should I move?" This is a common question many older adults face. Fortunately, there are many options for retirement living. But remember, planning is key. After all, where and how you choose to live is not a decision to take lightly. Your future depends on it because where you live can impact how you age. So, if you're in the process of making this decision now, or in the future, consider the benefits of a Continuing Care Retirement Community (CCRC). Don't leave your care to chance.
What is a Continuing Care Retirement Community (CCRC)?
CCRCs are a wonderful solution for independent, active and healthy seniors. Many older adults live in CCRCs for the vibrant campus life and security of knowing they have convenient access to the continuum of care if they should ever need it. Opportunities for learning, mental stimulation, diversity, and social involvement make these communities a smart choice for retirement. Did you know according to CNN Money, 70% of people over age 65 will need long-term care as they age? The good news is that CCRCs offer several levels of care on one campus. You truly can age in place regardless of changing care needs. Below are levels of care offered at Presbyterian Senior Living's Continuing Care Retirement Communities:
To help you make the decision whether a Continuing Care Retirement Community (CCRC) is the right choice for you, download our checklist below or contact us and tell us about your situation.
About Presbyterian Senior Living
Presbyterian Senior Living is a not-for-profit organization, fulfilling its charitable purpose and mission by providing high quality retirement choices, healthcare services and affordable residential living options for people 55 and older for more than 85 years. Headquartered in Dillsburg, Pennsylvania, Presbyterian Senior Living provides services to approximately 6,000 seniors in 30 locations in the mid-Atlantic region of Pennsylvania, Maryland, Ohio and Delaware.