Subscribe
Presbyterian Senior Living Celebrates Volunteerism with Altruism Award
Health & Aging | Miscellaneous | Thrive Wellness
Longtime Cathedral Village resident Sarah West received this year's honor for helping to improve the quality of life at her Philadelphia community.
Investing time, displaying extraordinary dedication, and promoting the well-being of fellow community members — these were the key characteristics that the Presbyterian Senior Living team were looking for when choosing an individual to receive this year's Altruism Award.
They found those attributes and more in Sarah West, a resident at Cathedral Village, the senior independent-living community in Philadelphia.
Dedication to Volunteerism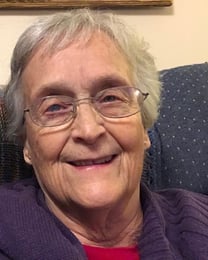 For nearly two decades, Sarah West has risen to the challenge to help spearhead quality-of-life offerings throughout the community.
A one-time science teacher, Sarah has taught popular courses at Village College for over 15 years and has served as secretary of Village College. She also is a Trail Ambassador for the Friends of the Wissahickon, with in-depth knowledge of Wissahickon Valley Park, which she often teaches about at Village College.
Sarah was a founding member of Cathedral Village's Thrive Committee and worked hard to gain acceptance of the initiative. She assembled the committee, conducted focus groups with residents, identified their needs, and worked with the Residents Association and Cathedral Village management to bring recommendations to fruition.
As a result of Sarah's and the Thrive Committee's efforts, new committees were formed, meeting spaces were added, and the lives of Cathedral Village residents were greatly improved.
Sarah also served on the Steering Committee for PSL's Thrive Wellness Steering Committee, where she spent hours reading through resident focus group notes, resident surveys, and other information about wellness to shape PSL's culture around this topic. She continues to volunteer as the committee's note taker.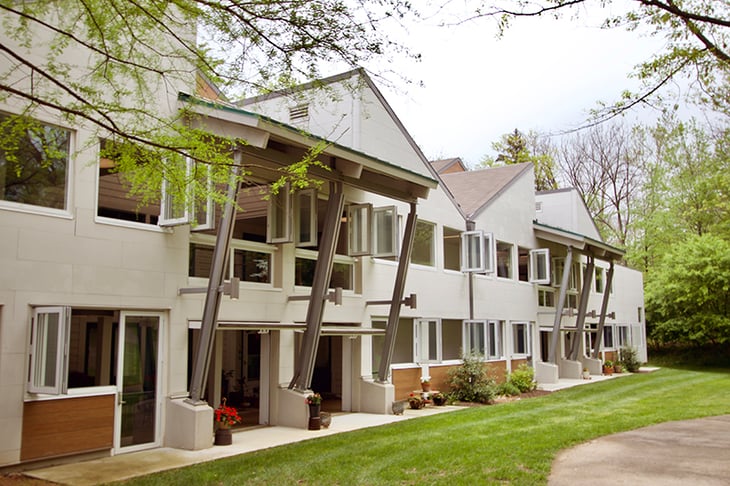 Sarah leads the Environmental Stewardship Committee at Cathedral Village, with a focus on promoting sustainable practices and selecting one area of concentration each year. From eliminating pesticide use on the lawns to increasing knowledge about global warming, the committee engages the whole community to make Cathedral Village a greener place.
Among her other commitments, Sarah chairs the Recorder Consort, which brings together recorder players to perform concerts. She has helped organize holiday events and provides free notary services to residents and staff. She offers Village College classes to the community's Personal Care and Skilled Nursing residents via Zoom and leads a book club for Skilled Nursing residents.
Despite her dedication to volunteerism, Sarah is quick to turn the spotlight on those around her. When she accepted the award at a Residents Association meeting, she pointed out that any number of residents should have received the honor.
"I'm a representative of a type of the people who are here," she says. "I accepted the award on behalf of everyone else doing the same thing."
Five Reasons to Volunteer
Volunteering, Sarah contends, isn't an act of altruism, because she has received great benefits from choosing a life of volunteerism.
"The problem with the Altruism Award," Sarah says, "is that it sounds like I'm doing things for other people, but that's not true at all. I don't do anything I don't want to do. I get so much out of doing it."
Volunteering allows Presbyterian Senior Living residents to give back to their respective communities and gain satisfaction from doing so. The benefits are significant for the volunteers as well as the recipients.
Volunteerism benefits senior independent-living residents in five key ways.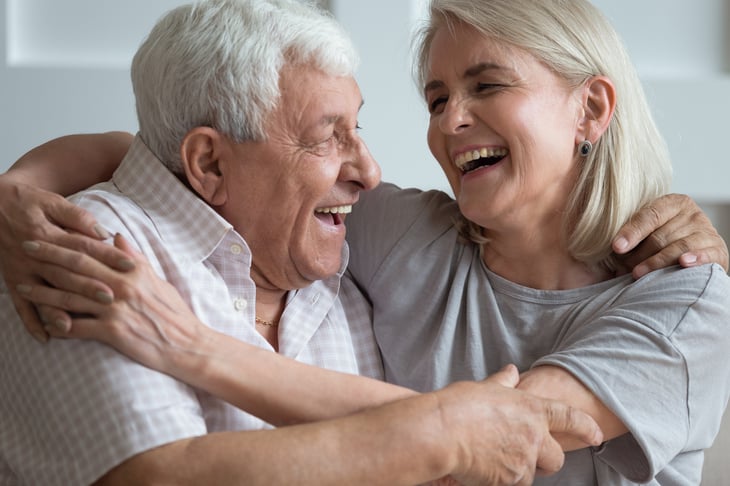 Volunteering can combat loneliness and social isolation among seniors. As people age, their social networks often shrink, and they might feel alone. Volunteers who connect with seniors, whether through conversation or activities, can help to alleviate these feelings and promote socialization.
Volunteering can improve seniors' mental health. Cognitive abilities can decline with age, and seniors might struggle with memory loss, depression, or anxiety. Volunteers who engage fellow seniors in stimulating activities, such as putting together puzzles or playing games, help keep theirs and the recipients' minds active.
"I think it's so important for senior citizens to volunteer, not just for what we give but for what we get," Sarah says. "It keeps me alert intellectually and helps me make connections."
Volunteers can learn from their fellow seniors, who have a wealth of knowledge and life experience to share. As the volunteers benefit from that wisdom and experience, the recipients enjoy the companionship and engagement of the volunteers.
Volunteering can promote physical health. Engaging in activities such as walking or dancing can improve seniors' mobility and balance, and help them maintain their independence.
Volunteering can be rewarding and fulfilling for volunteers as they make a significant difference in the lives of those whom they help.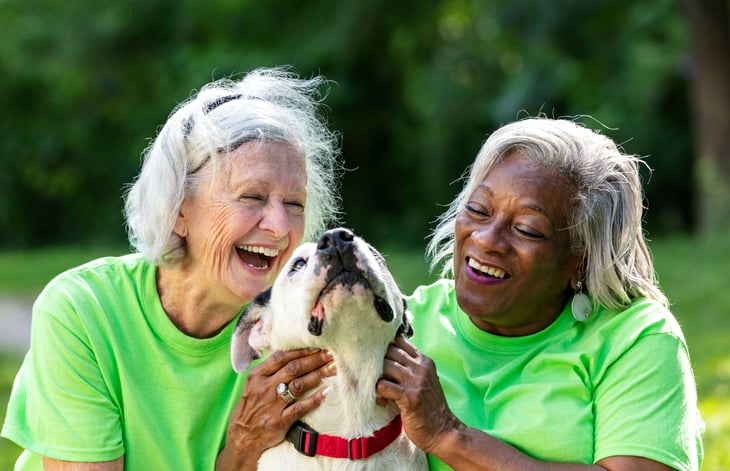 Volunteerism at senior communities is essential for those who receive the services, the volunteers who provide the aid, and the community as a whole, combatting loneliness, improving mental and physical health, and promoting learning. Sarah has experienced it and is grateful for the opportunities to serve her community and benefit personally.
"I hope people will be inspired to get out, stay active, and make a good life for themselves and others around them," Sarah says.
Other nominees for the Altruism Award from across Presbyterian Senior Living's communities included:
Bill and Ann Herche of Quincy Village
Janet Polak of Green Ridge Village
Hal Staunton of Ware Presbyterian Village
The Recycling Team at Long Community at Highland
Russell Hoke of Kirkland Village
Karyn Kraft of Glen Meadows
References:
https://www.health.harvard.edu/healthbeat/7-ways-to-live-better-with-arthritis
https://www.arthritis.org/