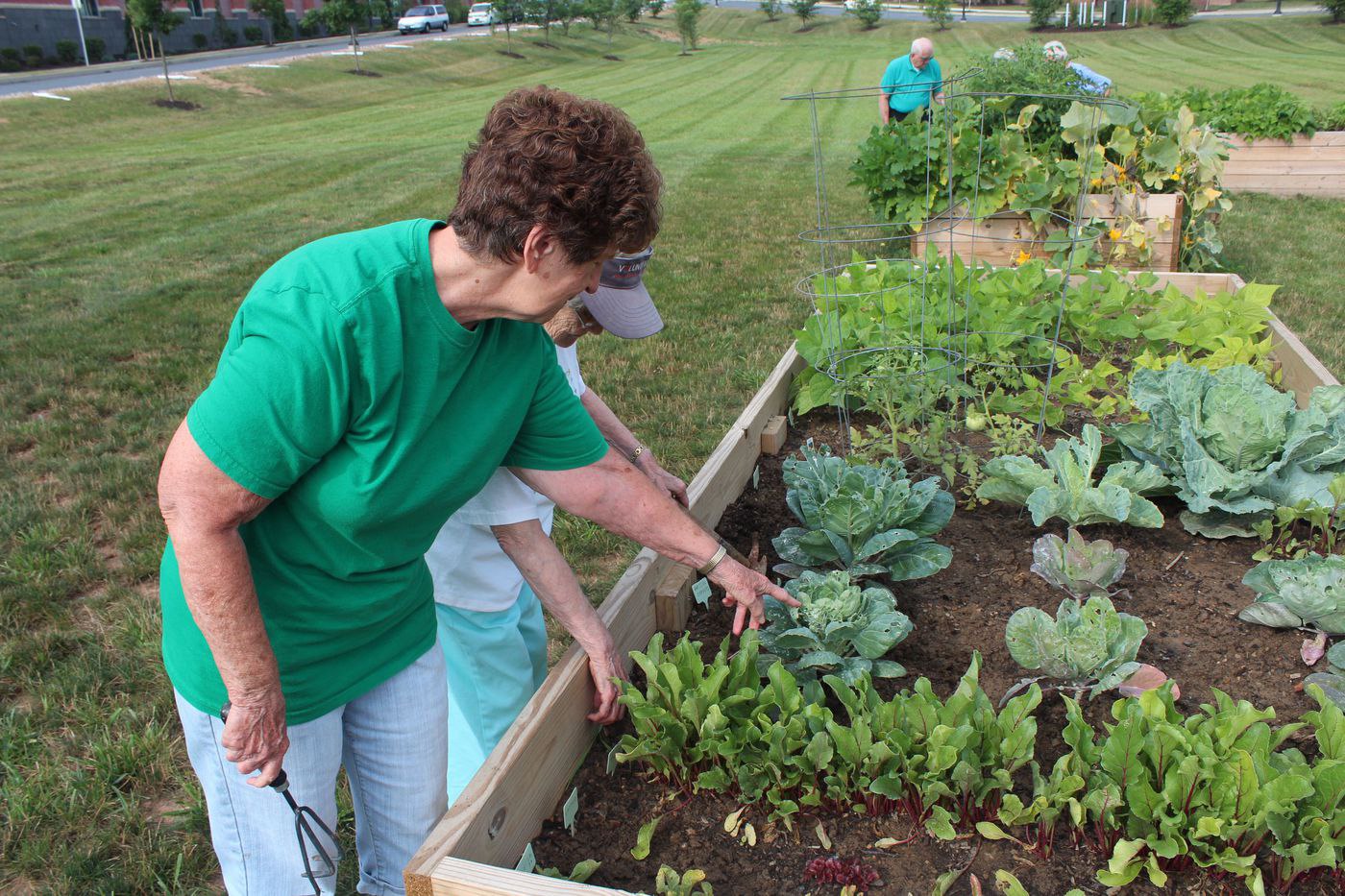 Subscribe
PSL's Communities are Committed to Environmental Sustainability
Housing & Development | Presbyterian Senior Living
At Presbyterian Senior Living, we believe that caring for people also means we must care for the Earth. It is one of the reasons why sustainability is such an important initiative for us. We recently started a company-wide environmental stewardship program, and our communities have committed to make sure we meet our goals.
What does sustainability mean?
The U.S. Environmental Protection Agency says sustainability supports conditions under which nature and people coexist in harmony. It also allows future generations to have what they need to fulfill their economic, social and other requirements for a productive society.
For Presbyterian Senior Living, sustainability means being better stewards of our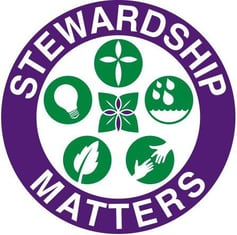 environment and our resources. This allows us to enrich our mission to serve seniors and provide healthy, clean, energy efficient senior living communities. Our goal is to maintain the balance between the economic way of thinking and the person-centered focus to improve the lives of those we serve.
To support this goal, we focus on controlling our operating costs for energy and water, using alternative sources of energy when we can, and increasing recycling and reducing waste in all our communities. We believe this will be possible through our Five Pillars of Success:
Campus Leadership Practices

such as culture change, community involvement, awareness and education.

Constituent Engagement

such as healthy living practices, educational signage, sustainability resident champions and awareness and education.

Conservation Behaviors and Practices

such as optimization of energy use, water conservation and waste management.

Capital and Facilities Improvements

such as operating sustainable facilities, sustainable improvement loans and procurement of goods and services.

Construction, Renovation and Green Building Design

such as campus master planning, building retrofits/energy audits and green building best practices.
Sustainability in Practice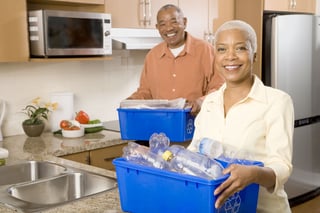 Several of Presbyterian Senior Living's communities are making great strides in pursuit of environmental sustainability. For example, in 2016 The Long Community at Highland in Lancaster reduced energy usage in three of its buildings by 6%, 3%, and 11% from the previous year. It was able to achieve these reductions by implementing the "Prius Effect," a passive approach to energy reduction via monthly communication to community members illustrating their specific amount of energy usage.
In addition to reducing energy usage, The Long Community at Highland was able to recycle 780 yards of material through its all-in-one recycling program in 2016. 7,800 gallons of food and soft goods were organically recycled, and in the months of September through December, 2 yards of plastic bags were recycled.
For 2017, The Long Community at Highland has been continuing the Prius Effect to educate members of its community about their energy usage. Already, in the first quarter of 2017, the community has recycled 432 yards of material. That's more than half of last year in just the first few months. A community member-led styrofoam recycling program has been established, with the goal to recycle 20 pounds by the end of the year. In May, 2lbs of styrofoam were recycled. The community also increased one of its building's Energy ScoreCard letter grade from a "C" to a "B," meaning that overall, the building greatly improved its energy management and sustainability.

Other PSL communities are also focusing on sustainability. Windy Hill Village in Philipsburg, PA started construction on a new senior apartment building with state-of-the-art energy efficiency. The building, named Westminster Place, will be what's called a "Passive House." It will be one of less than 50 of these types of buildings in the entire United States.
Westminster Place will use one-half to one-third of the energy of similar structures with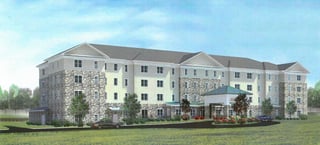 traditional building and planning. The building will incorporate twice as much insulation, which will result in half of the normal winter heat loss and half of the normal summer heat gain and allow for more efficient heating and cooling. The windows and doors will be made with triple layers, and all lighting will include LED bulbs. Low flow water fixtures will be included, as well. Additionally, the building will be airtight with a filtered fresh air system.
In Philadelphia, PSL's Cathedral Village is pledging to reduce the use of pesticides on their campus. Multiple studies suggest pesticides, while beneficial to a certain degree, can also be harmful for the environment and for humans. They can pollute the water, contaminate food, and hurt ecosystems.
These are just a few examples of how our communities are making strides towards a more sustainable future. Each of our communities have pledged in one way or another to take care of the environment around them.
---
Presbyterian Senior Living has 30 communities across Pennsylvania, Delaware, and Ohio with over 6,000 residents, who can make an impact on the generations to come. Each of our communities are microcosms of the larger community. Thus by managing our consumption we can improve the quality of life for residents, reduce the impact on the environment and ecosystem with energy and water conservation, effectively use recyclable materials and recycling and have an impact on the larger community.