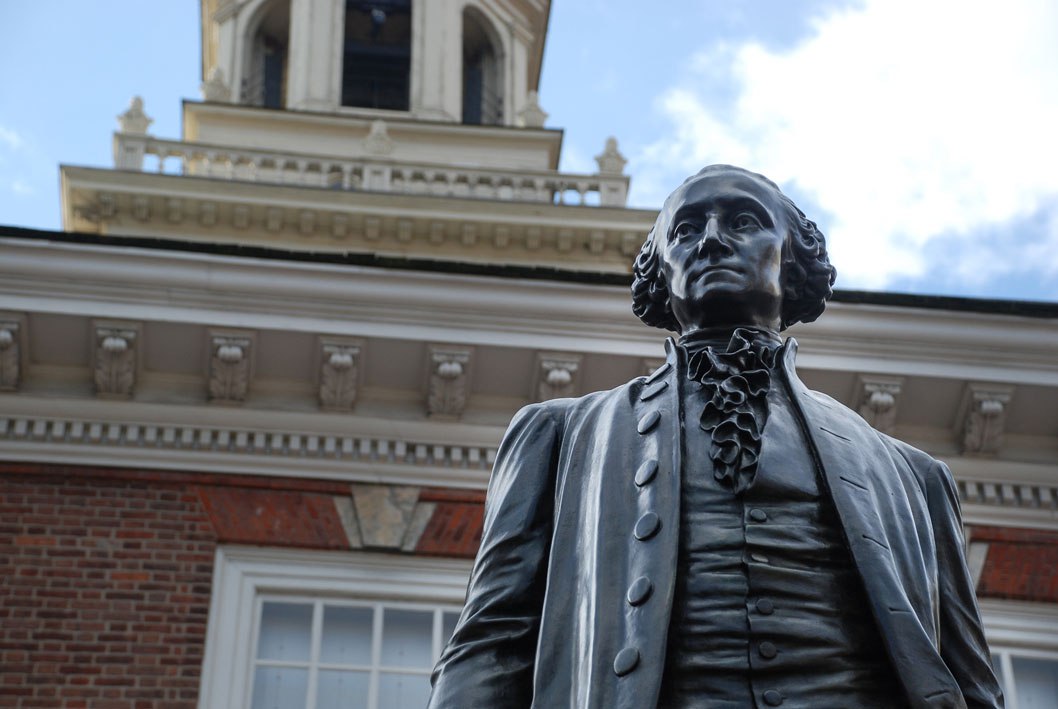 Subscribe
3 Reasons Seniors Choose Living in Northwest Philadelphia
Are you considering making the big move from your own home to a senior living community? For many seniors, big changes come with a lot of emotions. As long as you choose the right location for a move to a senior living community, your transition will be an exciting one!
If you're looking for living options in the Philadelphia area, you may not be sure what location is best for your lifestyle. Check out these three reasons you should consider senior living in Northwest Philadelphia.
Loving the City of Brotherly Love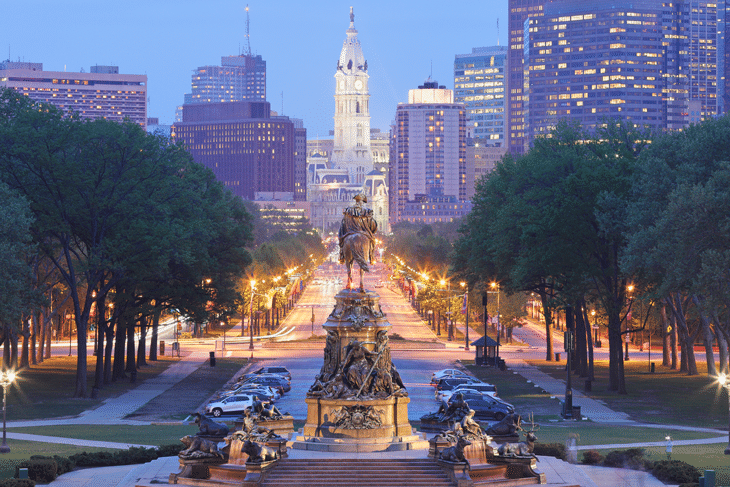 Do you want all the benefits of living in Philadelphia, without having to listen to the noise of the city? If so, senior living in Northwest Philadelphia is perfect for you. In fact, Philadelphia was #19 on the list of the 100 best places to retire. You can enjoy all that Philly has to offer, like the world-class Philadelphia Museum of Art or the Rodin Museum, without all the hustle and bustle of living directly in the city.
If you're a history buff, living near one of the country's most historical cities provides you with endless opportunities to expand your historical knowledge. From, the National Constitution Center to Independence Hall to the Benjamin Franklin Museum, you can explore some of the key sites integral to the founding of our nation.

If you just want to shop and have a memorable dinner, Philadelphia can accommodate that, too! It's the perfect spot for a day on the town.
Easy Access to Public Transportation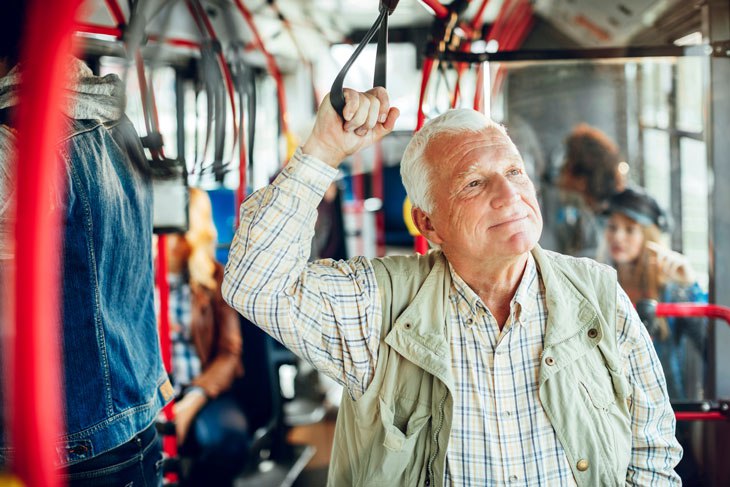 Cutting back on how much you drive doesn't mean you have to cut back on your social life. When you live in Northwest Philadelphia, you have direct access to public transportation around the city. You can take a train, bus, or cab and easily get anywhere you want to go. For seniors, this is a great alternative that allows you to visit friends or family members without the hassle of driving.
Also, public transportation makes it easy to get to Philadelphia International Airport. The close proximity to the airport could open doors to visit new places and provide your out of town guests an easy commute to visit you.
Getting to 30th Street Station is also simple, so you're only a train ride away from New York, New Jersey, or even Washington D.C.
The Perfect Blend of Urban and Suburban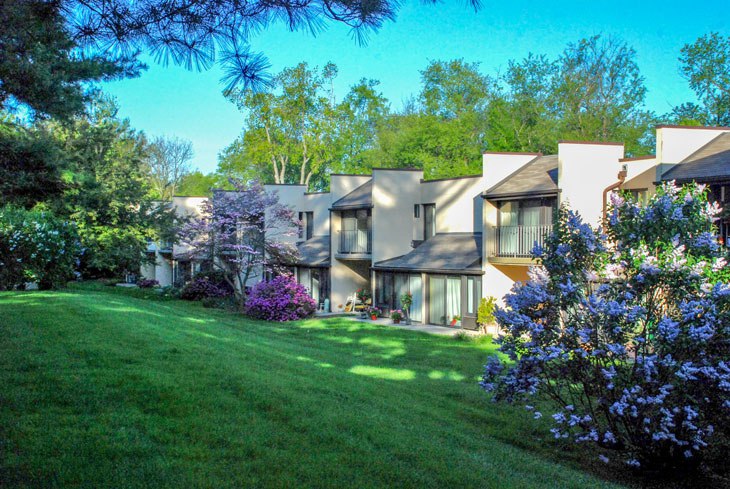 Finding a spot with all the features of living in a big city without the hustle and bustle of big crowds may seem impossible. But, senior living in Northwest Philadelphia, particularly in the Roxborough area, offers all the perks of city living, while maintaining the feeling of being in a neighborhood.
Roxborough has a lot to offer the neighborhood's residents. One great attraction in the area is the Wissahickon Valley Park, which offers nature lovers more than 50 miles of trails. You can enjoy the outdoors, without ever traveling out of the city! Or if you're a golf pro, you can take a few swings at neighborhood golf courses.
In addition to all of the outdoor activities, you can also take advantage of the numerous shops and restaurants. You'll never be short on things to do when you choose senior living in Northwest Philadelphia.
Finding the right location for your move to a senior living community can seem daunting. But, when you pick a community that's right for you, the transition can be exciting and rewarding! Senior living in Northwest Philadelphia is the perfect choice for those who want to have all the amenities of urban living with the comfort and seclusion of suburban life.
Moving into a community like Cathedral Village in Roxborough is the ideal option for any senior. Top senior living options like this always provide tours so you can be entirely sure it's the perfect place for you.
Do you want to explore Cathedral Village to see if Northwest Philadelphia is the right location for you? Contact us now to set up a time to visit.