CCRC | Health & Aging | Miscellaneous
With the current COVID-19 pandemic taking over our lives, it has becoming increasingly difficult to see friends and family, and find things to keep us occupied. This is when technology becomes your best friend! Here are some ways to use technology to help keep you occupied during the current COVID-19 regulations.
Living with the same pain day in and day out can be excruciating. Suffering from carpal tunnel, arthritis, or joint pain can lead to a lifetime of frustration and difficulty. Things that were once simple day to day activities can become a difficult process that can sometimes require help.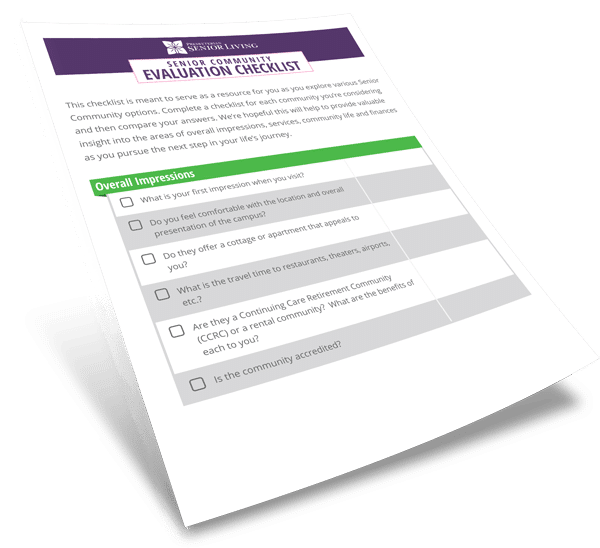 Are You Asking the Right Questions?
Subscribe to the Presbyterian Senior Living blog and receive our free Community Evaluation Checklist to ensure you ask what's most important to you.
Finding a senior living community that is right for you or a loved one can be intimidating and overwhelming. How do you know you're picking the right one for you or a family member? How can you make sure you have all the information you need to make the right decision? To help, we have come up with the 12 great questions to ask when touring a senior living community.